Use your Ignite card to get the right business funding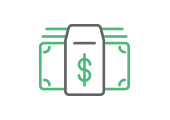 Funding that fits your needs
Get money to use for nearly any business purpose. We'll help you find the right solution for your business.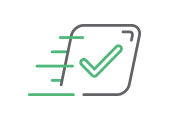 Quick and easy application
No long application or collateral needed! Get an answer in minutes and funding as fast as tomorrow.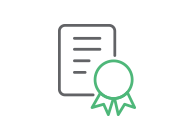 Experts you can trust
Apply with confidence. We're one of America's largest and most experienced private lenders to small businesses.
Thousands of business owners
trust National Funding.
Here's why ...
Since 1999, we've helped more than 75,000 businesses with over $4.5 billion in funding. We've earned an A+ rating with the Better Business Bureau.
We make the process
fast and easy.
Here's how ...
Just click and provide your contact information. Then you can choose to get started online or speak directly with a Funding Specialist — however you prefer.
There's no obligation
or fee to apply.
Do it now ...
Apply today with no application fee, no collateral, and no down payment needed. Once approved, you could have cash in your account in as little as 24 hours.