Predicting fluctuations in the economy may seem like work better left to those trained in the financial arts, but there are actually a few simple ways that small business owners can get in the know. Though no one can truly predict the future, tracking key business indicators and financial metrics for small businesses could help owners see economic changes on the horizon, rather than reading about them in the news.
After all, business owners try not to be taken by surprise. By regularly looking at external metrics and reviewing their business metrics to keep track of how their business is doing, they can prepare themselves for any potential economic challenges that could affect their business.
Which external metrics can give the best hints as to where the economy is heading? There are the ones that are covered widely in the media, like GDP (Gross Domestic Product) growth and unemployment. But there are other, lesser-known metrics that can also give you a good hint as to what's to come. Here are five that you should consider watching.
Baltic Dry Index
Never heard of it? Don't worry, neither did I — until the last recession. That's when an economist friend of mine explained it. It's a shipping index of freight prices to move goods through the Baltic Sea, which is one of the world's busiest shipping areas. When the index is going up, that means freight prices are going up due to demand and that's a good sign. When freight prices are declining, it means that shipping is starting to slow down, which is a bad sign for worldwide economic activity. It's been holding steady as of late; you can track it on Bloomberg.
ISM Reports on Business
The Institute for Supply Management is an association of purchasing managers across the country. Each month, their members are polled as to their planned purchases and other economic data in their companies. The results are converted into two indexes: one for manufacturing firms and the other for service firms. Both indexes have been strong over the past year, but of course, a continued decline should raise a few red flags, so keep an eye on it.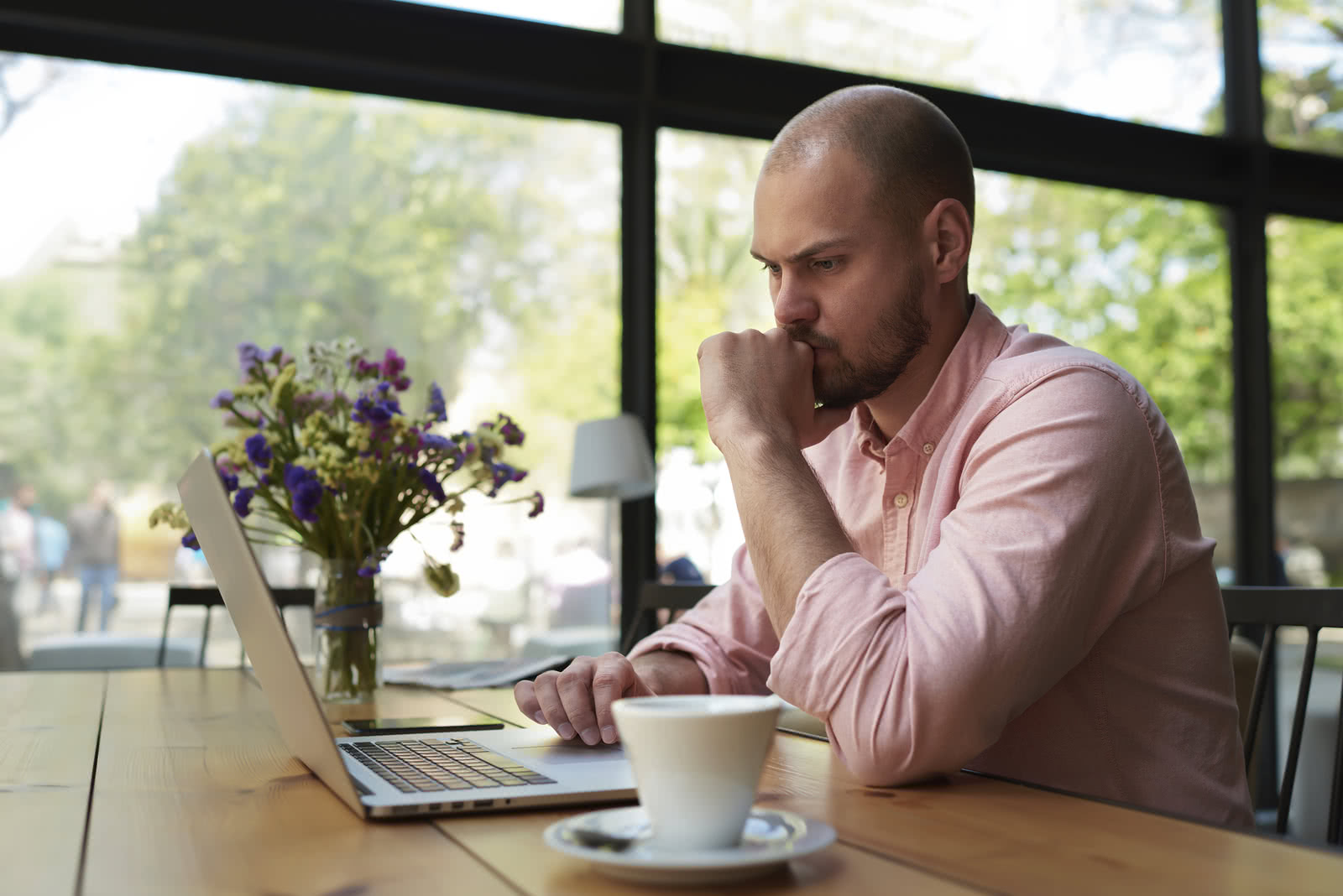 University of Michigan Consumer Sentiment
Although the Conference Board has its own more widely known metric that tracks consumer confidence, many economists I know turn to the University of Michigan's Index of Consumer Sentiment. It's a more thorough analysis of consumer buying trends and attitudes about the country. Let's face it: if consumers aren't feeling confident and they stop buying, it affects everyone. If you start noticing a decline in this metric, then that should be an indication of potentially challenging times to come.
NFIB Small Business Optimism
According to the Small Business Administration, there are about 30 million small businesses in the U.S. that employ about half of the workers in this country. Obviously, when small businesses are feeling optimistic, that's a good sign for the economy. The best way to track their sentiment is by following the National Federation of Independent Business's Small Business Optimism Index.
Expedia
This may seem a little off-the-wall, but believe it or not, this metric actually works. The theory is the more consumers are spending on travel, the better the economy is doing. So what better way to gauge than to check out travel site Expedia's traffic numbers? Tracking Expedia's traffic, particularly over the past few years in a graph, can give you a bird's-eye view of consumer spending. I use Traffic Estimate to track website traffic.
By checking the above financial metrics for small businesses and key business indicators at least monthly, you'll get a decent idea of where the economy is heading and can adjust your plans accordingly. The future of your business — and all the people that rely on it for their livelihoods — could depend on it.