Starting a small business always comes with a little bit of risk. Your venture may not pan out as planned, or it may take more time than expected to turn a profit. These risks are unavoidable, and every business owner must contend with them. As a business owner when there's risk, it's good to have business insurance for unforeseeable events.
Then there are other risks, like an employee who gets injured, a chef's kitchen that catches fire or a criminal who steals inventory. For these types of risk, business owners can prepare themselves with various types of business insurance.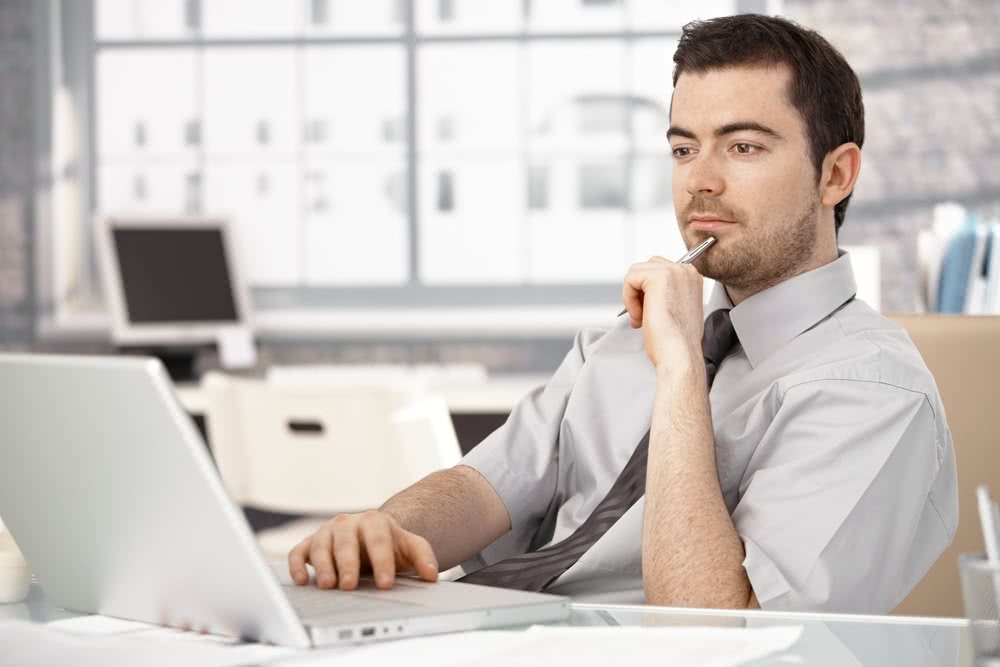 There are several types of business insurance that nearly every business should consider, including:
Property insurance.
Liability insurance.
Business vehicle insurance.
Workers compensation insurance.
Here's what you need to know about these types of business insurance and more:
Property insurance
Property insurance will help out if your brick-and-mortar location is damaged by fire or vandalism. It'll also come into play if your inventory is lost or stolen. Additionally, property insurance can help out if your personal property, like computers, machinery or other items necessary for your business become damaged.
Liability insurance
Every business is at risk of a lawsuit. A customer can claim that your product caused them harm or that you provided an unsafe environment that caused injury. There are countless scenarios that can result in a person suing an enterprise. Liability insurance helps pay for legal fees, medical bills and other fees related to claims against a business.
Business vehicle insurance
If you use a vehicle for your business – even if it's your personal car – you should at least consider business vehicle insurance. If your car is mostly driven for business purposes and you get into an accident, there's a good chance your personal auto insurance policy won't cover it.
Workers compensation insurance
Almost every state requires workers compensation insurance once your business employs a certain number of people. This number varies from state to state, but it's usually between three and five employees – yourself included. The only exception is Texas.
Umbrella business insurance
If you have a small home-based business, full property or liability insurance policies may not be necessary, but you might still need a little more coverage than your homeowners insurance policy provides. An umbrella insurance policy can give you the coverage you need but isn't as costly as a typical property insurance policy.
Business interruption insurance
Destruction due to natural disasters can close a business down suddenly and unpredictably, costing the business owner lost revenue and potentially inventory and property. Business interruption insurance can cover losses in these circumstances.
Certain companies might determine that a specific insurance product suits their needs while another type of business finds it irrelevant. For example, a person with a robust property insurance package might find that business interruption insurance is redundant. It's important that business owners thoroughly review their options with an agent before making any decisions.