If you need a truck for your business, you're likely in a position of growth. You either need to meet a new, expanded business need or perhaps upped your inventory that requires a larger haul. On the other hand, maybe your old truck finally puttered out, and it's time to put it to rest. Either way, it's going to take some investment on your end, and with that comes options to consider and pros and cons to weigh. How much does it cost to lease a commercial truck? What about buying one brand-spanking new? Deciding between leasing or purchasing a new or pre-owned truck is definitely part of the equation. But first, let's focus on why adding another vehicle to your fleet could actually boost your bottom line and save you money down the road.
More Trucks, More Business
If you've ever hired an employee to help you conduct the work of your business, you understand that more hands can manage more work. Similarly, more trucks can handle more work. With a commercial truck, you'll have the ability to deliver more goods, provide more on-location services and put more employees on the road to serve additional customers. You can also travel farther distances, expanding your business's reach.
Additionally, you'll gain the ability to serve customers in a more timely manner. With the rise in online retail and expedited shipping, customers are increasingly demanding quick service from all businesses. By adding one or more commercial trucks to your business fleet, your company will become part of this trend. Whether you have more trucks available to be able to schedule on-location services faster, or if you no longer have to rely on major shippers to make deliveries, you'll be better able to accommodate customers' needs.
By expanding your fleet, your business can even consider adding new lines of service to boost your bottom line. For instance, your restaurant or bakery could start offering delivery services. Your swimming pool retail store could begin offering pool cleaning or on-site chemical services. And your retail store could start delivering products to local customers, cutting out costly shipping services.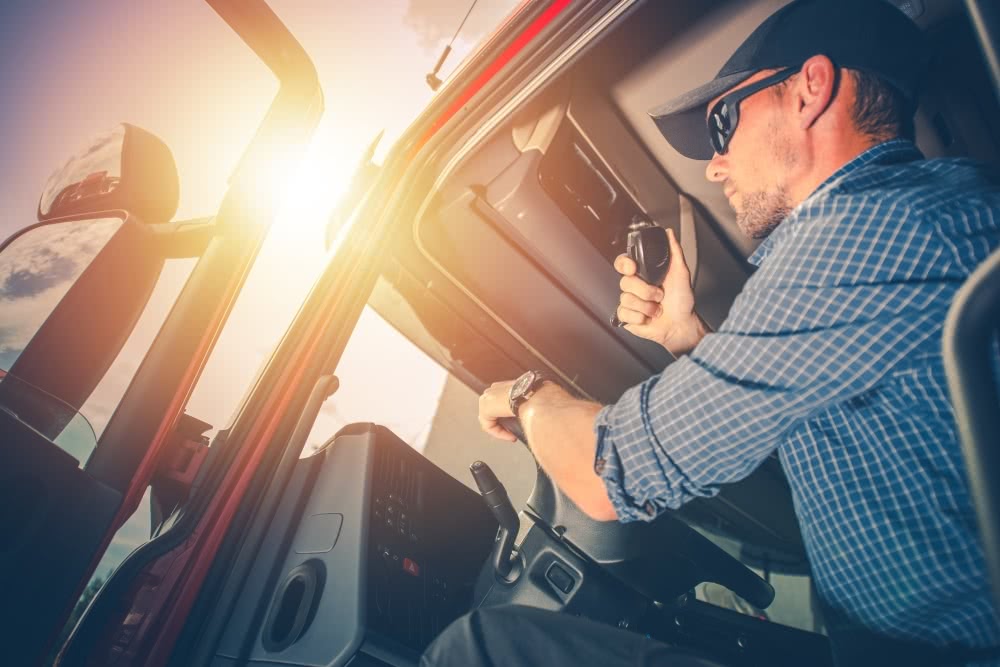 Weighing the Cost
With a little context in mind, now we can get back to the question of the hour — how much does it cost to lease a commercial truck? You may be surprised by the answer. With commercial truck financing, a truck can be more affordable than most business owners expect. Of course, you'll have to pay some interest and fees to borrow the money. But in many cases, those are outweighed by the opportunities you'll miss by not having the truck available.
In fact, doing nothing can often cost you more in the long term, rather than borrowing money for needed business equipment now. For instance, if you deliver goods to your customers but don't have enough vehicles to fulfill orders in a timely manner, your customers will look elsewhere for faster service. If your employees perform services, such as plumbing or HVAC, at your customer's location, but you don't have enough trucks to serve the customers who need you all at the same time, you're likely to lose customers.
If you decide to finance the truck through a loan, the tax code will also allay some of the expense. Through the revamped Section 179 tax deduction, you can deduct the full purchase price and the borrowing costs within the first year of purchase.
Rather than holding your business back from serving more customers or delivering more products, start to explore your options. If you need a truck for your business, leasing a vehicle may be the most cost-effective way to get your business cruising.