They're coming. The rush of customers for your seasonal business — the ones who have been waiting all winter to buy wedding flowers or book a table at your restaurant for summer vacation. Or maybe you have a construction or landscaping business with a peak season that starts when the weather warms up, so you're bracing for an influx of clients wanting new decks and gardens to host summer parties.
The sooner you create a financial plan to make sure you'll have enough workers, inventory, supplies and cash on hand to meet your peak-season demand, the less stress you'll face when the rush is on. Here are three ways to get started with your preparations.
1. Beef Up Your Hiring Budget
Hiring additional help for your seasonal business means spending money on job ads, recruitment, training and an expanded payroll. If you're relying on teens to fill some of your seasonal job openings, be sure to start recruiting early, before they make plans for family vacations or summer camp counseling gigs. Consider hosting or participating in a local job fair to drum up interest. If you haven't done so already, invite back past seasonal workers who did a great job. If you don't have any employees on board, now's also a good time to consider if you should make your first hire.
2. Stock Up on Inventory and Supplies
The last thing you want during peak season is to run out of your most popular sales items or have an essential piece of equipment break down when you're too swamped to reorder — or worse, your vendor is out of stock. If you're a retailer, look over last year's books to identify your top sellers so you can stock up ahead of time. Take note of any new consumer trends that may have certain items poised for a breakout.
Ideally, you started ordering inventory months ago, since demand and prices are at their lowest during the off-season. But even at this stage, you may be able to save money by negotiating volume discounts and other price breaks with your vendors.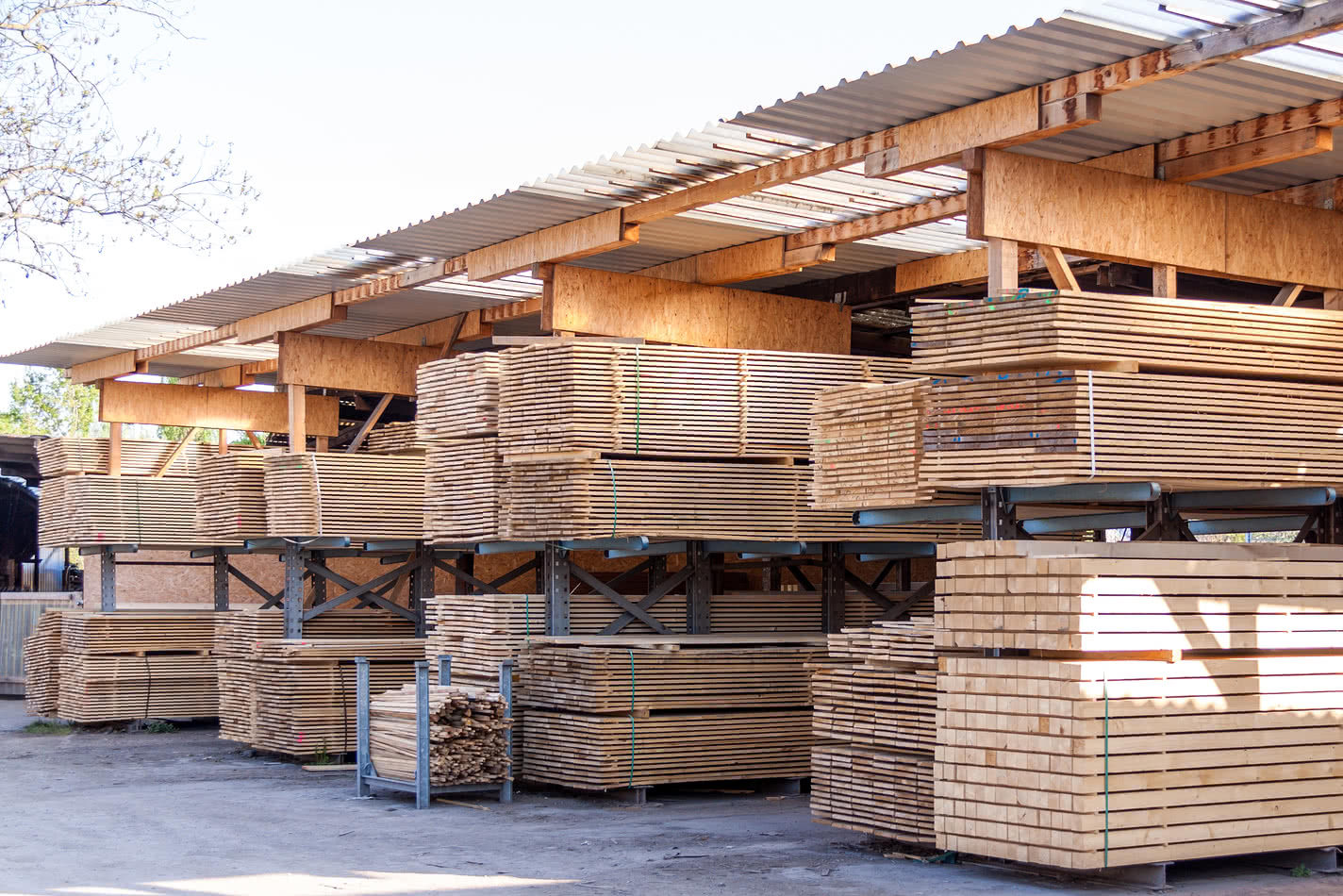 3. Pump Up Your Cash Flow
Besides ensuring that your seasonal business is adequately staffed and stocked for its busy period, your financial plan also needs to address the cash flow required to get through the rush.
An important part of cash flow management is saving as much as possible during your slow season. If new hiring, inventory and other anticipated expenses have you thinking you'll be short on cash, you may need to look for alternative sources. A small business loan can help you keep workers paid and shelves stocked.
Financial preparation is key to maximizing the profits of a seasonal business. Even if your business has a winter peak season that's just wrapping up, it's never too soon to start planning for next year.
Follow these steps and you'll likely be ready to handle the additional demand — and relaxed enough to enjoy the extra income when it starts rolling in.