As a small business owner, it would be great to find yourself hit with strokes of genius and light bulbs of inspiration left and right, making it a breeze to solve problems and innovate around your next business move. But realistically, you may have your hands full with hiring or firing an employee, resolving a shipping problem that delayed your next round of inventory or daydreaming about retirement. Where do you turn when you need a little motivation or push in the right direction?
For ready access to expert advice, make sure your small business network includes the right connections. Here are five valuable resources for small business owners.
Accountants
Beyond crunching the numbers to keep track of your business income and expenses, a good accountant can advise you on matters like tax planning, employee benefits, and succession planning.
Other Entrepreneurs
Your fellow entrepreneurs can be fantastic sources of information and support. You might connect with business owners who provide different services to a similar customer base, or who may have relatable experiences with funding, hiring and other issues.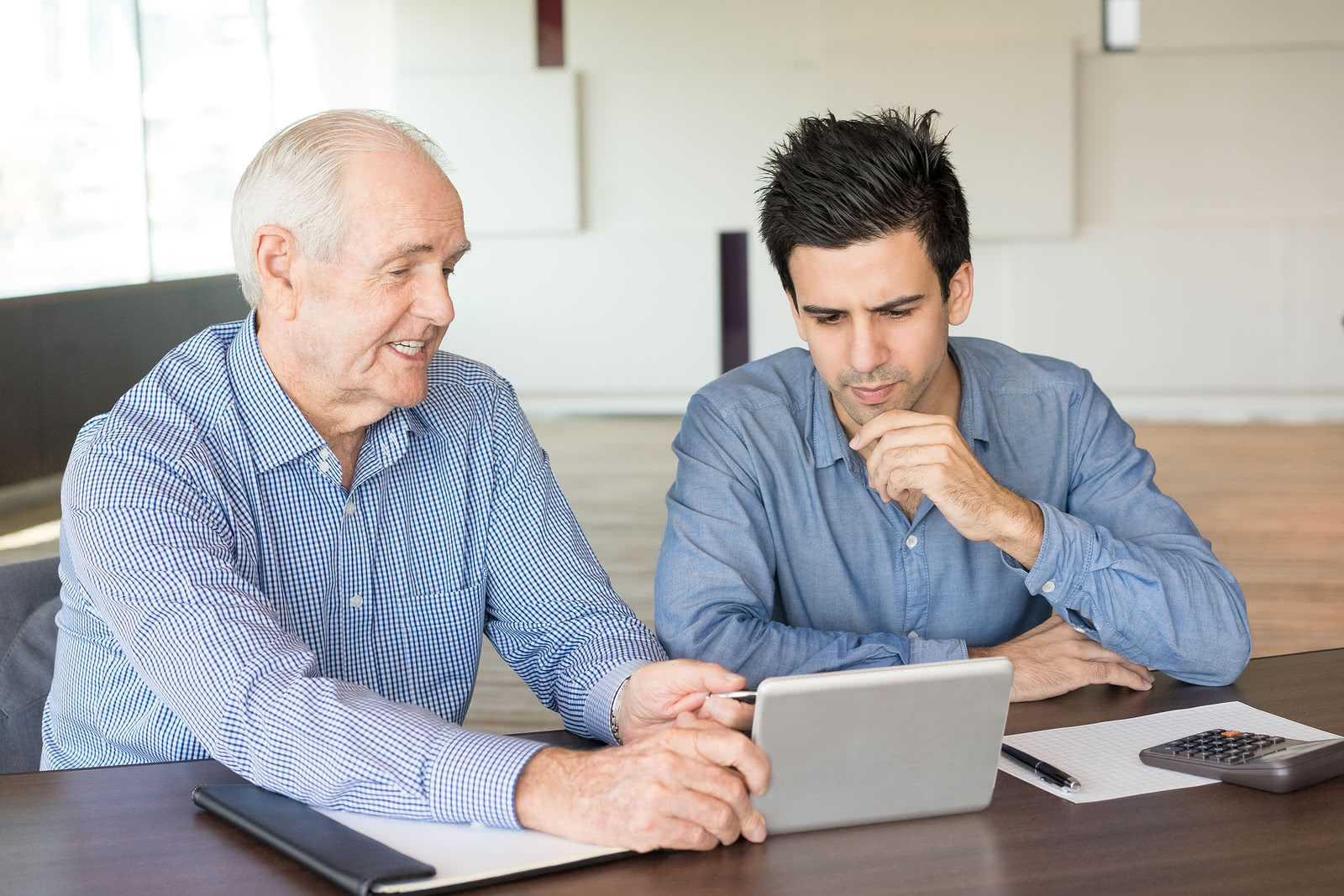 Business Mentors
Along with sharing ideas and commiserating about the entrepreneurial life with your peers, you also should seek guidance from more experienced business owners. SCORE lets you request or search for a business mentor.
Associations
Joining your local chamber of commerce or an organization representing your industry or profession offers loads of potential perks. These groups frequently provide access to information-packed conferences, newsletters and networking events, plus member discounts on things like insurance and business supplies.
Loan Specialists
When you find the right business loan specialist, they'll work to match a financing solution to your company's evolving needs. The relationship you develop with one of these financial professionals as part of your small business network can help guide you from the startup phase through every stage of growth.
It's OK to ask for a helping hand when you need it. These allies could turn into resources for small business success or simply serve as a source of encouragement when in need of a pick-me-up.