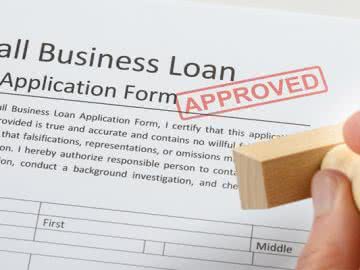 How to Get a Business Loan with Bad Credit and No Collateral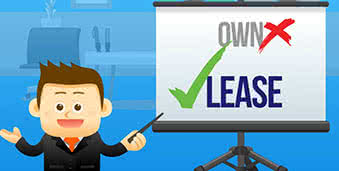 Equipment leasing and financing makes sense for most small businesses in America, although many business owners are unaware of the benefits.  Nearly any type of equipment, in nearly any industry, can be leased and financed.  And, with Section 179 of the United States tax code, business owners can qualify for tax deductions on equipment they already need for their business.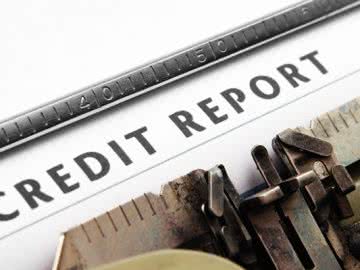 Don't let bad business credit leave your business inert; take these simple steps to improve your credit score.