As a small business owner, the more time and money you can save without sacrificing quality, the better. By optimizing your business functions online can not only grow your business, but acquire new technical skills in this ever-changing digital business environment.
That's why cloud-based technologies have become so popular among business leaders. They are inexpensive, easily accessible and generally uncomplicated to use. Entrepreneur contributor Andre Lavoie pointed out that, because the cloud allows people to access files from any device, anywhere, at any time, integrating these technologies can improve flexibility and collaboration among colleagues.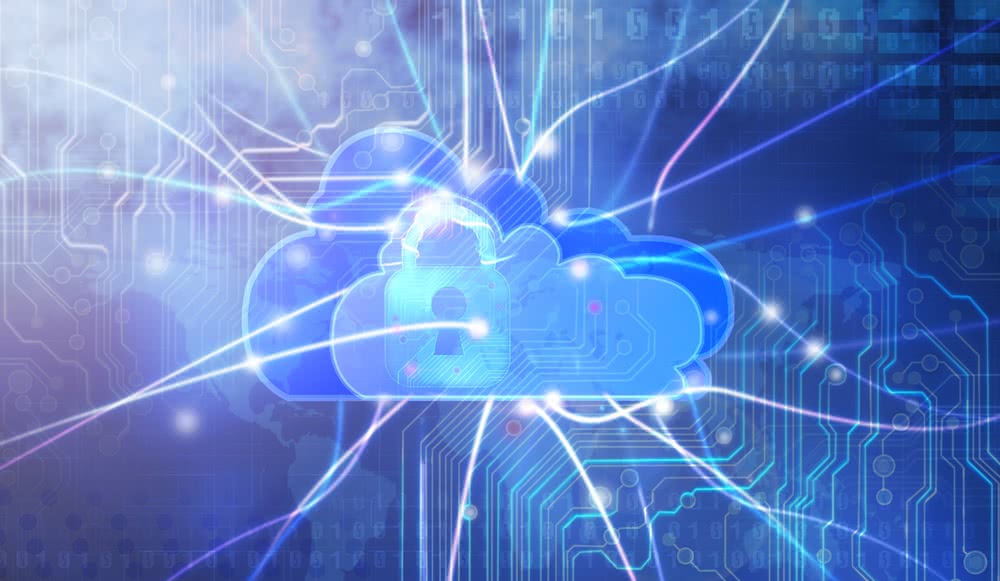 Here are 6 cloud migration tasks that you can migrate to the cloud to improve operations at your small business:
1. File storage
Products like Google Drive, Dropbox, and ZipCloud let people store files of all kinds, large or small, on easily-accessible platforms that can be viewed using a computer, tablet or smartphone. Entrepreneurs can share these files with employees, colleagues, and customers as they see fit because it's so simple.
Cloud file storage is particularly appreciated when a computer is inaccessible, or when files get lost, deleted or destroyed, Business News Daily pointed out. Every business owner can and should be taking advantage of cloud-based storage as a reliable backup solution.
2. Scheduling Business Functions
Just about everyone these days has a jam-packed schedule that makes finding time to meet a challenge. Take the stress out of making appointments by putting the reins into your customer's hands. There are plenty of platforms that allow a business' clients view what time slots are available and schedule appointments – and cancel them, if need be – all without the runaround of trying to match up multiple schedules.
3. Email marketing
Email marketing is a tricky thing to do right. A boring, wordy or difficult-to-read message won't make a positive impression on your customers, and will likely be quickly forgotten. Applications like Constant Contact and MailChimp make creating beautiful email messages, like e-newsletters, email blasts and holiday e-cards a cinch. Drag and drop features are easy to learn, and preformatted layouts mean there's no struggle to make your emails look attractive and easy to navigate.
4. Payroll
Depending on the size and complexity of your organization, payroll can be an incredibly intricate task. It's also one that you must get right every time if you don't want to deal with irritated employees or worse: an unhappy IRS. Online payroll solutions are here to the rescue, with simple-to-navigate user interfaces with all the tax codes and regulations you need to know already built in.
5. Social media management
Social media is a critical staple in any business's messaging. Virtually every organization has an online audience, and social media is the best way to reach these people. But between daily Facebook, Twitter and LinkedIn postings – among all the other tasks business owners must accomplish during the day – tackling social media tasks can become burdensome.
Beyond posting and responding to comments and questions, there's the analytical part of social media. A social strategy rarely works well if the user doesn't know how posts are resonating with its target audience.
Plenty of tools are available for social media marketing for small business. Hootsuite allows users to prepare and schedule posts ahead of time, giving a person the ability to accomplish a week's worth of social strategy within one block of time. Other platforms, like Sprout Social, let users keep track of analytics of each post and discover trends.
6. CRM
Though your products, customer service or price point might be a key driver of your business, in truth, every business is built on one thing: relationships with their customers. As such, Customer Relationship Management systems are essential to a growing business.
However, as anyone who has used a CRM may be familiar with, they aren't always the most intuitive. It takes time to set up and begin using to the fullest potential. Proper use requires time, energy and in-depth tracking.
Cloud-based CRM systems, like NutShell CRM or HubSpot, help you master the CRM easily. NutShell CRM, for example, automates sales processes and report generation, and makes contact management simple. HubSpot lets users build up their suite of CRM services free of charge on top of its marketing automation platform, PCMag reported.
Cloud-based technology is plentiful, and likely won't go away anytime soon. Small business can find wonderful tools that can help simplify necessary business practices for a low cost.