You're in business to make money, and cashing those checks can make you feel like you're on top of the world. Tracking and reporting said money? Not so much. Small business accounting is listed as a business owner's least favorite task, according to Entrepreneur. That's probably because business owners are passionate about the big picture, and bean counting is down in the trenches.
Unfortunately, it's a necessary evil. But don't reach for your pencil, paper, and a calculator just yet. There are many accounting tools out there that can help you get a grip on bookkeeping, and these six are a good place to start.
1. QuickBooks
One of the biggest players in small business accounting tools is QuickBooks and for good reason. Syncing with your bank, its dashboard gives you a big-picture view of your business's financial data. You can customize the features to meet your needs, like generating invoices, processing payroll, paying bills and tracking expenses, so it works for all types of industries. Monthly pricing starts at $15 and goes up depending on your number of clients.
2. Xero
What sets Xero apart is that you can add as many users as you want for free, which is handy if you have employees who use your financial software. Xero also tracks inventory, which makes it good for product businesses. Monthly prices start at $9 and go up to $180 if you want to process payroll for 100 employees.
3. Wagepoint
If you need a simple payroll program, Wagepoint is your friend. Not only can you offer direct deposit for employee wages, it generates pay stubs and handles payroll taxes and year-end reporting, including Form 1099-MISC and Form W-2. Wagepoint starts at $40 per employee per pay period.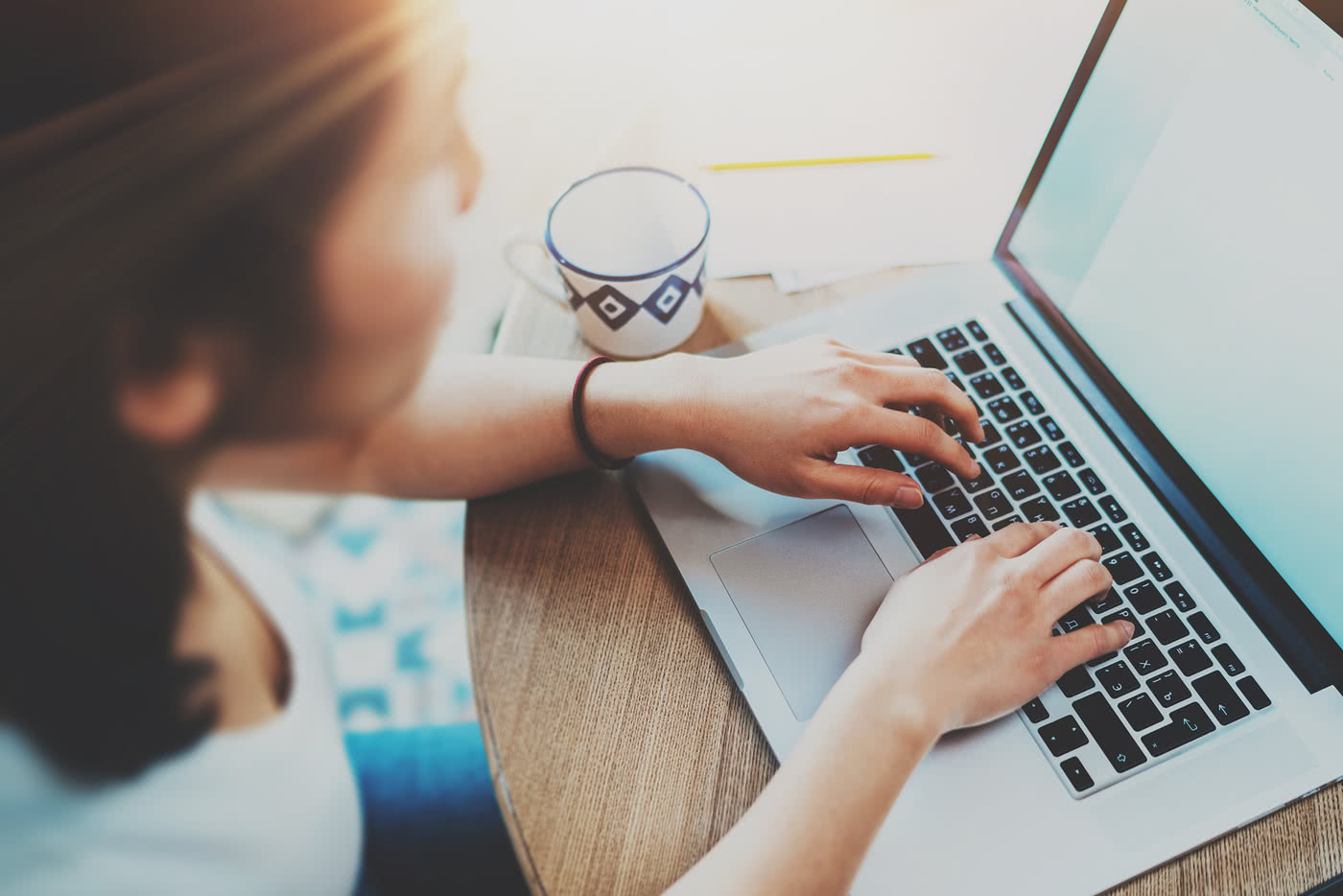 4. Gusto
Another payroll option is Gusto. Just as its name implies, it takes care of the standard payroll tasks and throws in some extras, including human resources functions like health benefits enrollment, workers' compensation, and retirement plans. It starts at $45 per month.
5. TurboTax Self-Employed
Filing taxes is probably the least fun part of small business accounting, but TurboTax makes it less painful by walking you through the process. Simply snap photos of your tax documents and fill in the blanks. The program also checks for tax deductions and tax credits. You can get live online support, and TurboTax integrates with QuickBooks so you can upload information quickly. It costs $119.99.
6. IRS2Go
Move over Candy Crush Saga. The IRS has an official mobile app called IRS2Go and it's just waiting to be downloaded to your smartphone. IRS2Go lets you make tax payments, check the status of your return and even get free tax prep assistance. There aren't a lot of bells and whistles, but at least this one is free.
OK, so these tools will never be as exciting as landing a new client or getting positive press for your company. But they will help you stay in control of your finances as you grow, especially if you're on the fence about hiring an accountant. Think of them as a necessary part of your business — a part that keeps Uncle Sam at bay.