When you started your business, you invested time and effort into finding the right suppliers and determining the proper costs for goods. Over time, you may have settled into these partnerships, and aren't eager to rock the boat. After all, it's not easy talking about pricing when you've come to appreciate and rely on these business relationships and may even call a few of them friends.
Friendships aside, the pricing you secure from your small business vendors could impact your profitability. After all, what was once a fair price could have changed to a steep price, and it's in your best interest to keep up with that intel. It's important to take a systematic approach to reviewing these relationships and pricing terms with your suppliers and service providers, to find out whether you're actually getting the best deal.
How Often Should You Examine Prices?
There are only so many hours in a day. How often you examine your suppliers' prices depends on how much you pay them in proportion to your total expense budget. For example, if the monthly fee you pay to have jugs of drinking water delivered to your workplace amounts to less than a percentage point of your expense budget, you probably have bigger fish to fry than putting that contract out for a competitive bid.
Instead, suppose you're a home improvement contractor and 20 percent of your costs are consumed by subcontractors. You'll probably need to review your arrangements with that category of vendor at least every two years or so. The same could be true of your biggest supplier, like the lumber yard that provides you with building materials.
Reviewing Relationships With Small Business Vendors
Here are some questions a business owner may ask when reviewing a supplier arrangement:
How competitive is the supplier market? The greater the competition, the greater the potential opportunity for savings.
How many other suppliers should I talk to? The answer might be limited by the number of other viable prospects in the market.
Should I inform my current suppliers that I'm talking to their competitors, to keep things "above board," or could that damage important business relationships?
Are there any tools that provide additional market intelligence, like benchmark costs for suppliers in my market?
How low would the price need to be to switch suppliers?
There are other competitive advantages that one supplier might have over another, excluding pricing. For instance, in the construction industry, these advantages include quality of workmanship, workload capacity, reliability, flexibility, personal compatibility and business referral potential.
One might also take into account whether a subcontractor, through their interactions with your customers, reflects positively on your business and makes customers more inclined to recommend your services.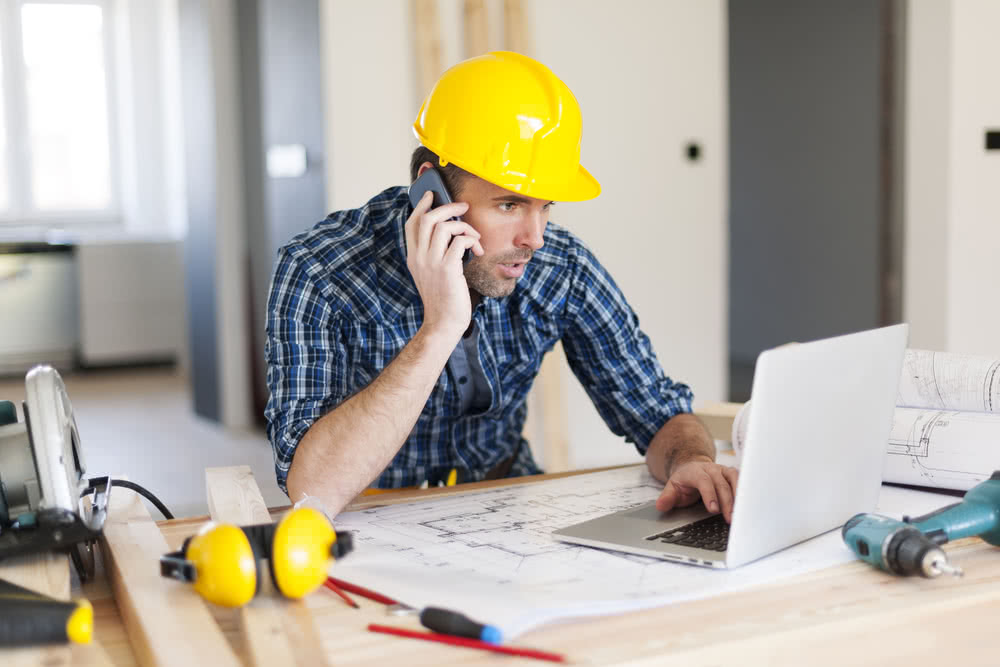 How to Approach Price Negotiation With a Supplier
After you factor in the questions above, how might you deal with a supplier whose pricing isn't competitive? Price negotiation with a supplier is generally smarter than a flat insistence that they match a competitor's price. For example, perhaps you can offer to accelerate your payment in exchange for a lower price for a job. Similarly, if you're confident about the volume of business you'll be getting over the next year, you could offer a guaranteed number of jobs for the supplier over that time period.
The more you know about your supplier's workload and bandwidth, the smarter you can be when negotiating prices. That principle also applies to negotiating better terms with suppliers of the materials or products you need for your business.
For example, lumber yards typically have a contractor discount arrangement linked to purchase volume. But that discount schedule might not be carved in stone if you happen to be one of that lumber yard's biggest customers. Here's what you might do: Add up the amount of business you gave a particular supplier over a given period of time — one or two years, for example. Suppose you expect to at least maintain that business volume going forward. You can then ask yourself: Does that amount make me one of this lumber yard's top customers? If so, you could find yourself in a strong negotiating position to get a steeper discount. If not, because, for example, you've been dealing with the largest lumber yard in your area, you could see if a smaller lumber yard could offer a better discount if you use it as your main supplier.
There are no guarantees that you'll be able to lower your annual spending on small business vendors on the first try. However, if nothing else, having gone through the exercise will demonstrate that you are sensitive to price and are willing to make a switch if necessary. Your suppliers will be mindful of that the next time they're thinking about raising their prices, or the next time a new competitor enters the market.