Direct lender loans offer financing directly to small business owners, without the middleman. Rather than meeting with lenders in person and waiting for various levels of approvals to gain access to capital, direct loans allow business owners to go directly to the funding source.
Because many direct lender loans for small business are available online, business owners can access them from anywhere at any time, simplifying the process of getting the funds they need to grow their businesses.
These loans are not to be confused with direct lender payday loans. Though provided directly online, payday loans are high-cost loans for small amounts that are due on your next payday, according to the Consumer Finance Protection Bureau.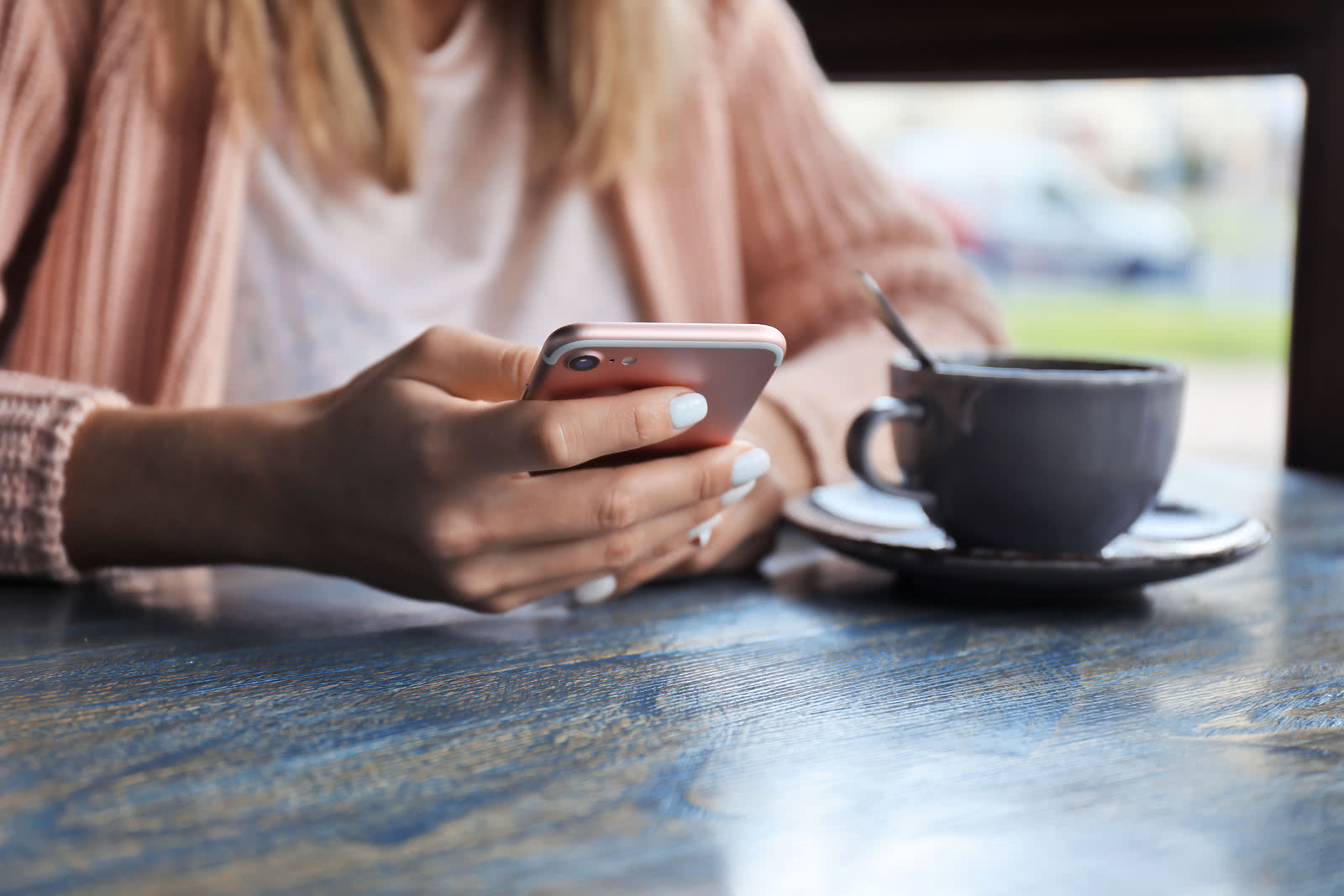 If you're looking for hassle-free business financing, direct online loans may be an attractive option. They offer benefits such as:
Easy applications. With online loan lenders, you can apply for a loan from your computer or mobile device, from the office, the beach or wherever you are. Rather than making appointments, meeting with lenders and completing hard applications, all you have to do is answer some quick questions about your business online and wait for a response.
Quick approvals. Those responses generally don't take long when you're working with a direct lender. In many cases, online lenders can tell you within a day or two whether you're approved for the financing you need.
Real-time comparison shopping. When you're searching for direct lender loans, there's some flexibility around looking at several options at once, especially with the ease of applying. But if you are going to shop around for the best rates, be mindful that doing so could harm your credit score. In this case, focusing on building a relationship with a single lender you can trust may be a better option for more sustainable lending options in the future.