As a construction business owner, you're probably all too familiar with the challenges facing the construction industry — like finding work for your business year-round or keeping skilled laborers on the payroll. Considering these hurdles, cost control in construction management is likely just one of your concerns out of many.
Practicing efficient cost control, however, is a core aspect of running a successful construction business. It can help ensure you have the resources you need when and where you need them and can help you increase profits.
What Is Cost Control?
According to Investopedia, cost control is "the practice of identifying and reducing business expenses to increase profits." For business owners, this process begins with budgeting. You should define your expectations for revenue, gross profit (what you have left from sales after taking out your direct costs) and operating profits (what remains from sales after taking out direct costs and overhead).
Then, on a monthly basis, you should compare what you expected to happen to what actually happened. If your costs were much higher than expected, you should investigate the potential cause.
How Do You Control Cost in Construction Management?
The construction industry has many upfront costs, including materials, equipment and payroll. Looking at your budget, are there areas where you can better control costs?
For example, maybe costs were especially high one month due to your payment terms. Many prime and general contractors pay as many as 60 days later. If you aren't paid until 60 days after you've already shelled out funds, this could impact your cash flow. You may want to arrange a new payment turnaround time or consider billing on a cost-plus basis (arranging payment for your expenses plus an additional amount as profit).
Maybe you can better manage your equipment costs. If you provide asphalt paving, grading or other constructive services that require heavy equipment, you can take advantage of heavy equipment financing. You can also decide whether to rent or buy equipment, depending on which is the most affordable option for your needs.
After examining areas where you can reduce costs, do you still have outstanding expenses? If a project was more costly than you anticipated or you need help meeting other obligations like payroll, construction business loans can tide you over.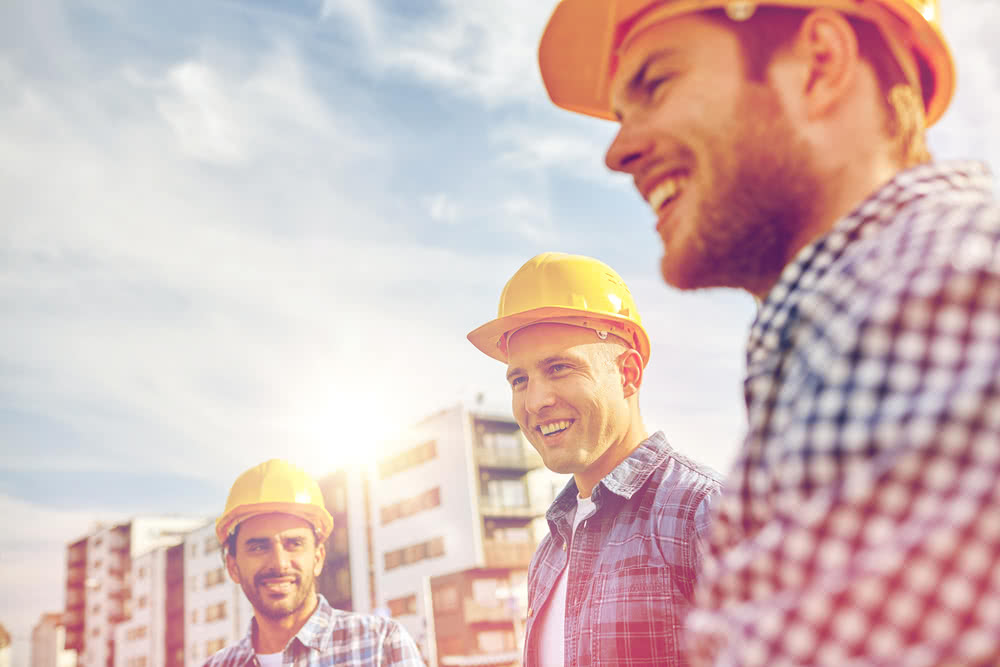 Should You Hire a Project Manager?
Many commercial contracts have nonperformance fees, in which you must pay fees or deduct payment for every additional day you exceed the deadline for a project's completion. As a contractor, you know you can avoid these costs and others through effective construction project management. But there's so much that goes into managing a project — like considering costs, safety, timelines, weather and availability — that attempting to do it all yourself can be challenging.
If you're feeling swamped or find yourself turning down business, you may want to consider hiring a project manager. Though this is an added cost, this decision can have long-term benefits. These individuals manage everything from planning a project to delegating tasks, to monitoring budgets. If you don't have room in your budget now, you can use a construction business loan for hiring purposes.
Which Other Resources Help With Construction Project Management?
With the right tools, it's also possible to take on project management yourself. Construction project management software allows you to track your financial progress. You can break down your revenue and expenses by project, so you can tell which jobs are most profitable. You can also use inventory management software to help you keep track of resources like materials and equipment. Key features of an inventory management system include the ability to automatically restock these resources and to analyze inventory trends.
If you're interested in further honing your project management skills, consider training opportunities. For example, the Associated General Contractors of America offers courses in this area. There are many other online project management courses available as well.
Whether you decide to hire someone, purchase new software, seek training or all of the above, efficient cost control in construction management will help ensure the longevity and viability of your business.