Let's say you work in retail and your startup had a soaring launch. The lines are long, the reviews are glowing and the cash registers are humming. But as promising as the birth of your business has been so far, it's likely to experience some growing pains. They're simply a natural part of the business life cycle.
Those challenges may include needing more financing for retail business expenses, improving your operations or increasing your profits. The best time to start thinking about how you'll acquire that cash infusion is before the pressure is on. The first step is knowing how to read the signs that you're going to need financial help sooner rather than later.
There are plenty of reasons to get a business loan, but these four situations could mean it's time to start the hunt.
Demand Is Growing
Maybe your sales have been rising steadily since opening day, and your revenue projections show the business blowing past the expectations you set when you started out. When you're riding that wave, financial assistance is probably the last thing on your mind.
But as the rush of customers for your products or services continues to grow, you'll need an adequate level of inventory and staff to handle the demand. That's especially true if you're anticipating seasonal demand spikes when customers do their back-to-school or holiday shopping, for example.
An inventory loan or payroll loan can provide you with the cash you need to stock up and staff up before the rush makes it urgent.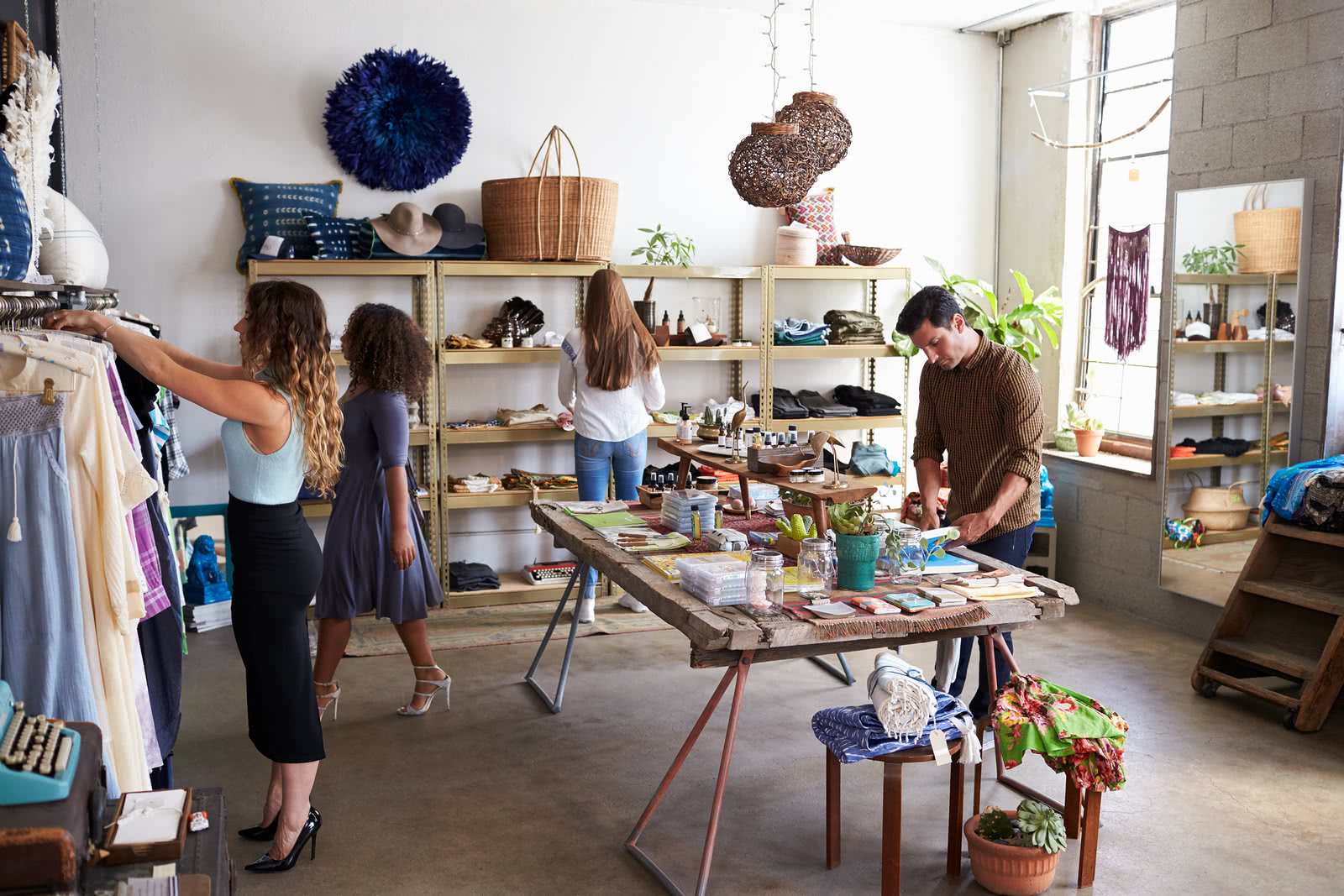 Staff Is Stretched Thin
Maybe you're already seeing signs that your staff is overextended. Perhaps the sales clerks at your shop or the cooks and waitstaff at your restaurant are struggling to keep up with the steady flow of customers. You may be planning to introduce new services that will require additional employee skill sets. Or maybe you're just ready to shed some of the multiple hats you wear as a business owner and hire some people who can focus on filling those specific roles.
Providing a top-notch customer experience is key to sustaining your business success, and for that, you need a sufficient, well-trained and knowledgeable staff. If you're in retail, you may need financing for retail business costs like recruitment, payroll and employee training to ensure your customers stay loyal and your brand reputation keeps more of them coming.
Space Is Getting Tight
You may have a restaurant where word-of-mouth and great reviews are drawing a bigger crowd than you can fit, but you have no room for extra tables. Or maybe your retail shop's customers are practically tripping over your merchandise because space is so cramped.
It's great that so many people love what you're selling, but the cachet of long wait times and thick crowds may soon wear off. To accommodate your growing clientele, you may need to consider expanding your space, reconfiguring it or perhaps moving to or adding a new location. Even if that day is a little ways off, you can start looking into sources of financing for business expansion now.
Your Equipment Needs an Upgrade
A piece of equipment breaks down and needs replacing. A new technology solution promises to help your business run more efficiently. Or maybe you're doing well enough with your current system but are considering an upgrade next time you're in the market for something new. All these scenarios present possible reasons to get a business loan.
Your spend can yield streamlined processes, better quality assurance and other benefits that keep your customers happy. If you've done a cost-benefit analysis and can see how investing in new equipment will make your business more profitable, a business loan may be a smart move.
Nearly 80 percent of small business owners surveyed by the financial information company Sageworks said they had never applied for either a business or personal loan for their company. Of that number, more than 60 percent said the reason was that they were reluctant to take on debt, while about one-quarter feared they wouldn't get approval for the loan.
But the benefits of your financial investment can far outweigh the cost of the temporary debt you incur. When choosing a lender, be sure to look for one with experienced business loan specialists who will guide you through the application process and help smooth the path to approval.
Consider reaching out to one of these experts before the situation arises, so they can help you proactively plan for your business financing needs.