It's always a good idea to fill your gas tank before heading into a 400-mile stretch of Arizona desert in August — and this kind of thinking is actually pretty similar to financial forecasting.
If your business is like most, the amount of available cash will have its ups and downs, whether due to seasonal factors, a new investment in equipment or an extra pay period in a given month. Then there are the events you can't predict, like a customer who's late paying a big bill for the first time.
Here's the thing: You don't want to be looking for a business loan to tide you over when you're nearly insolvent. Peering down the road and seeking a loan before the need is urgent improves your odds of getting the cash you need — and at a more favorable rate. It also spares you a lot of gray hairs.
Dollars and Cents
Deciding when to get a business loan involves some art as well as science, but it's really not too complicated. The financial forecasting you need to do basically requires putting together a spreadsheet. Here are the steps:
Create 12 columns, one for each month in the coming year.
Create an initial row that lists your current cash position.
The first category of subsequent rows lists anticipated "sources of cash:" cash sales, receivables, loans, random $100 bills found on the sidewalk, etc.
Create a "total sources of cash" row that adds up the numbers in all these categories along with the number in the first row, which is the cash that you're starting out with that month.
Create another set of rows under the heading of "uses of cash," which include rent, payroll, vendor payments, lease and loan payments, taxes and so on. Then create a row that totals up those numbers.
Create a bottom line — you can call it cash excess/deficit to show where, according to your projection, you'll end the month after subtracting the "uses of cash" total from the "total sources of cash" number.
Take that bottom-line number and place it at the top row of the next month, and continue your cash flow projection for the remaining 11 months of your one-year forecast.
The science part of this exercise is simply using numbers you can be confident about based on known commitments (e.g. rent, payroll, taxes) and consistent historical patterns. The art involves anticipating changes from traditional patterns, such as introducing a new product and predicting its sales revenues. SCORE also offers templates for financial projections if you'd like other options.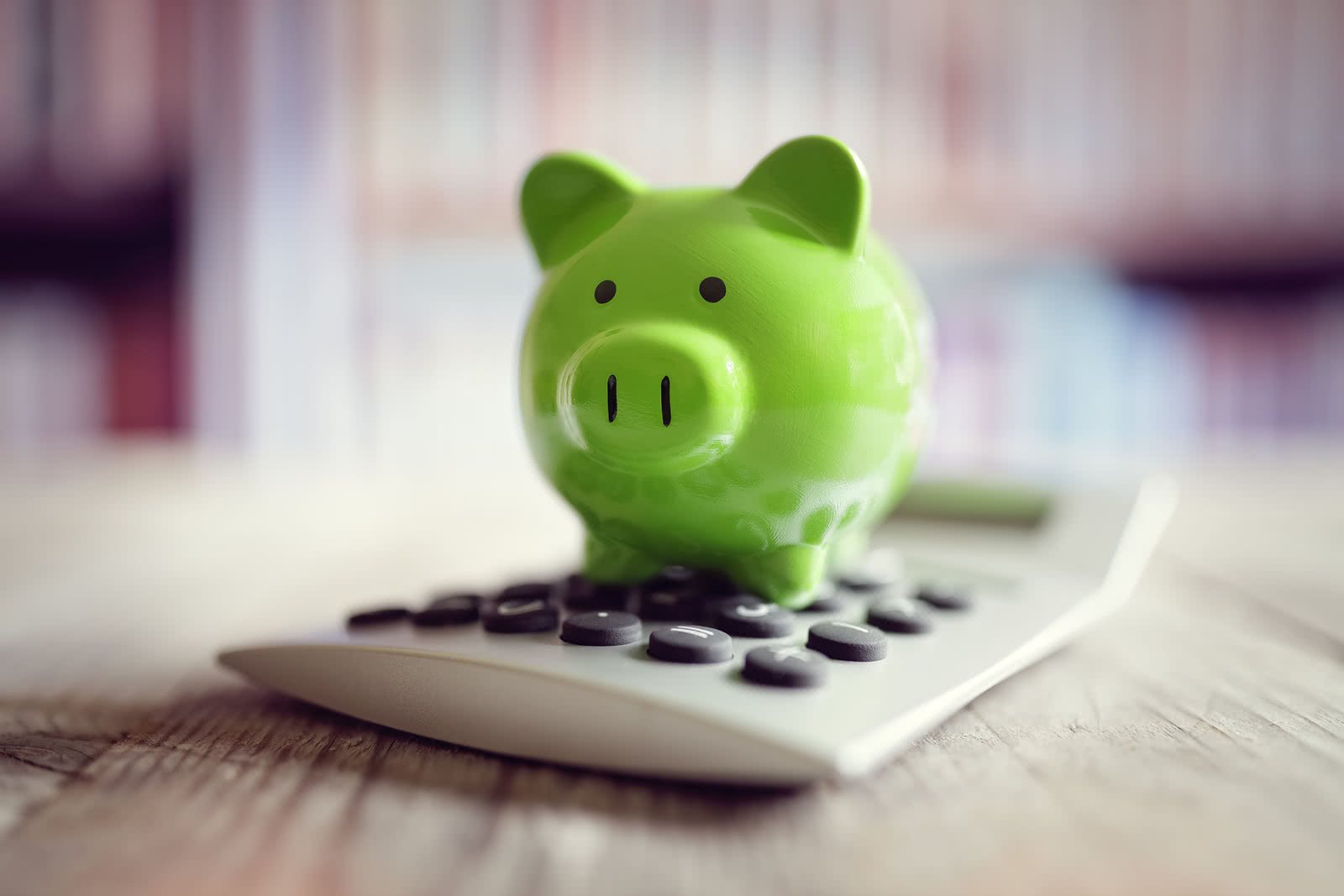 Leave a Buffer
Because there's an art to prediction, it generally helps to be conservative. For example, you could project expenses coming in at, say, five percent higher than you expect, and revenue at five percent lower. The more experience you gain, the better your forecasting will become, and the tighter you can make your "play it safe" buffer.
The next part of your financial forecasting exercise is updating the columns once the actual numbers come in, and adding another month to your 12-month timeline every time a month passes so your forecast is always looking out a full year.
Also, when you're substituting the actual numbers for your forecasted ones and find there are big variations, think about why your prediction(s) was off the mark. If it was built upon a faulty assumption, you might need to revise your numbers for the remaining months of your forecast to take your updated assumptions into account.
Reading the Numbers
The culmination of this process is looking at what the numbers are telling you. If your projections indicate you'll be running dry on cash in eight months (or sooner), it's time to get the wheels in motion to line up a loan or line of credit. Prospective lenders will look upon you most favorably in this situation because:
When you're not in a crisis, lenders aren't forced to make a hasty decision. When they do have to make a snap judgment of your creditworthiness, they'll either turn you down or possibly offer unfavorable rates.
When you present a carefully constructed cash flow forecast, a lender will have greater confidence in your ability to run your business successfully — and therefore repay the loan.
When it's apparent to a lender that you aren't yet desperate, the lender knows you have the time to shop around for a better deal if the loan you're offered isn't competitive.
When you look at your projection, even if it doesn't suggest you'll become illiquid over the next 12 months, you could still benefit from sitting down with a potential lender to start building a relationship. Doing so will give you the opportunity to learn about different loan options should you need to borrow down the road. If you unexpectedly find yourself on Route 66 sitting between your stalled car and a cactus, you'll have someone to call that you know will answer.