When you're wearing all the hats necessary to run a successful small business, you might realize you need some help getting everything done. But maybe you can't afford someone full-time right now, or the project you need help with is short term.
Independent contractors, or gig workers, can be an attractive option, as can part-time employees, but each option comes with its own set of circumstances. So how do you know when to hire an independent contractor vs. an employee?
Why You Might Hire a Contractor vs. Employee
There are a few things to consider when deciding whether to hire an independent contractor vs. an employee. According to The Balance Small Business, a part-time employee can be a great option when the job requires more hands-on guidance, like directing the work or setting work hours. An employee might also be the best fit for a longer term project.
With a part-time employee, however, you'll have the same payroll tax obligations, labor, and civil rights laws to follow as with full-timers. Additionally, if you want to keep a part-timer available when you need the help, you'll need to be somewhat consistent in the number of hours you ask the part-timer to work.
In contrast, though you won't have as much say over an independent contractor's work, they're a good option if a project is short-term or doesn't need much supervision. Using an independent contractor for your business is basically the same as engaging a plumber to fix a leaking pipe at your home. Your only obligation is to pay for the services you agreed to purchase. You might not need the plumber again for six months, or ever, but he can't accuse you of wrongful termination.
So you're most likely to choose an independent contractor if there is limited predictability regarding when you'll need help. Gig work sometimes can be performed away from your business, and with some timing flexibility.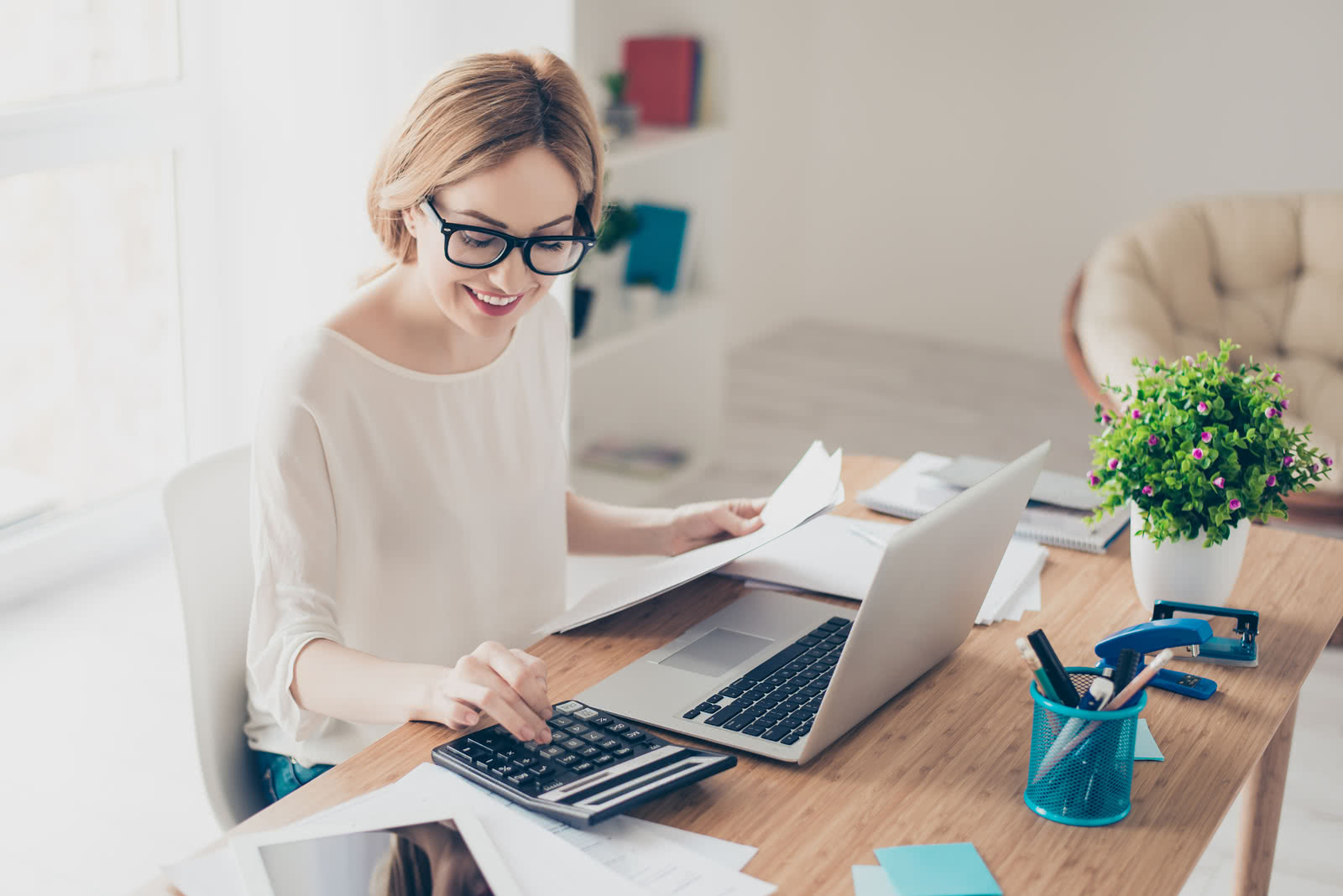 Here are some types of work where a gig worker may be the best call:
Bookkeeping services: A gig worker who is proficient with small business accounting systems could upgrade whatever bookkeeping service arrangements you currently have in place, and even at a lower cost. You can also use a gig worker to bring your books up to date if they have been neglected, then turn them back over to whoever was doing them before.
Tech support: Maybe you don't need a full- or even a part-time tech support person on staff, but you can pull one in not only to fix problems but to train employees on troubleshooting common tech issues.
Tech strategy and system integration: These higher-level tech support services also easily fall into the realm of gig work.
Marketing projects: Gig workers are ideal for marketing copywriting, graphic design and implementation of many kinds of marketing efforts, like social media.
Proposal writing: If you generate business by responding to requests for proposals, there are plenty of gig workers who specialize in drafting certain kinds of proposals.
Take a scroll through your local Craigslist website for gig workers offering services that might be useful to you. Sometimes gig workers prefer to work through agencies rather than on their own, so you can also check out temp agencies like industry giant Kelly Services.
Keeping the IRS Happy
The independent contractor vs. employee decision requires a clear understanding of how the IRS determines independent contractor status, which is based on the employer/worker relationship. The IRS states, "An individual is an independent contractor if the payer has the right to control or direct only the result of the work, not what will be done and how it will be done." The IRS offers a detailed set of criteria to help you determine employment status.
Why does it matter? Well, unlike payments to an employee, you don't have to withhold or pay taxes when you pay an independent contractor. Misclassifying someone as a contractor, however, can have tax consequences — you'll then have to pay taxes, like Social Security and Medicare, that you would have paid for an employee.
When you review the status determination criteria, you'll see that the IRS doesn't let you micromanage independent contractors. But if the tasks you have in mind for a gig worker are suitable for that status, you shouldn't need to. That's one less demand on your busy schedule, and one less hat you'll have to wear.