So it turns out that your crystal ball is a little cloudy. You got off to a fine start with your 2018 budget, but now the numbers you predicted aren't quite coming in the way you had expected. Hey, it happens. Small business budgeting isn't supposed to be an exact science. If you planned out your financial forecast at the beginning of the year, a mid-course correction can help you avoid needing to do anything drastic to keep the cash flowing and keep you sleeping well at night. Plus, if you carefully review what's happened so far this year (with an eye on what happened last year) and make any necessary changes, you could end the year even better than you expected!
What's needed to get you back on track depends on where you jumped the tracks. First, let's suppose your revenue is falling short of your small business budget. Before you start slashing expenses, consider where and why you fell short — and what you can do about it. Depending on what's going on, if you cut expenses too quickly, you could be limiting your ability to overcome the problem.
Revenue Shortfall Culprits
To get you started with your review, here are some possible causes of a revenue shortfall and what you might want to do to address it:
Marketing strategy: Have you chosen the best marketing vehicles? Check the assumptions you made about the effectiveness of each component of your marketing plan against the actual results. For example, maybe you put too much, or too little, faith in social media. Or your website. Or newspaper and broadcast ads.
Product/service pricing: Are your prices competitive? Or perhaps too competitive — could you be shortchanging yourself?
Sales talent: Is your sales force firing on all cylinders? Is it time to make some personnel changes there?
Product/service mix: Have you misread the market demand for a new product? Or are your competitors successfully introducing new products, while your old ones are losing favor?
Financing terms: If you sell costly goods, are some customers balking because their cash flow patterns don't enable them to pay as promptly as you are requiring?
Market conditions: Has there been an economic slowdown in your area?
Naturally, you can't change some of those factors overnight or perhaps even at all, in the case of local market conditions. But you've got to understand your challenges before you can address them.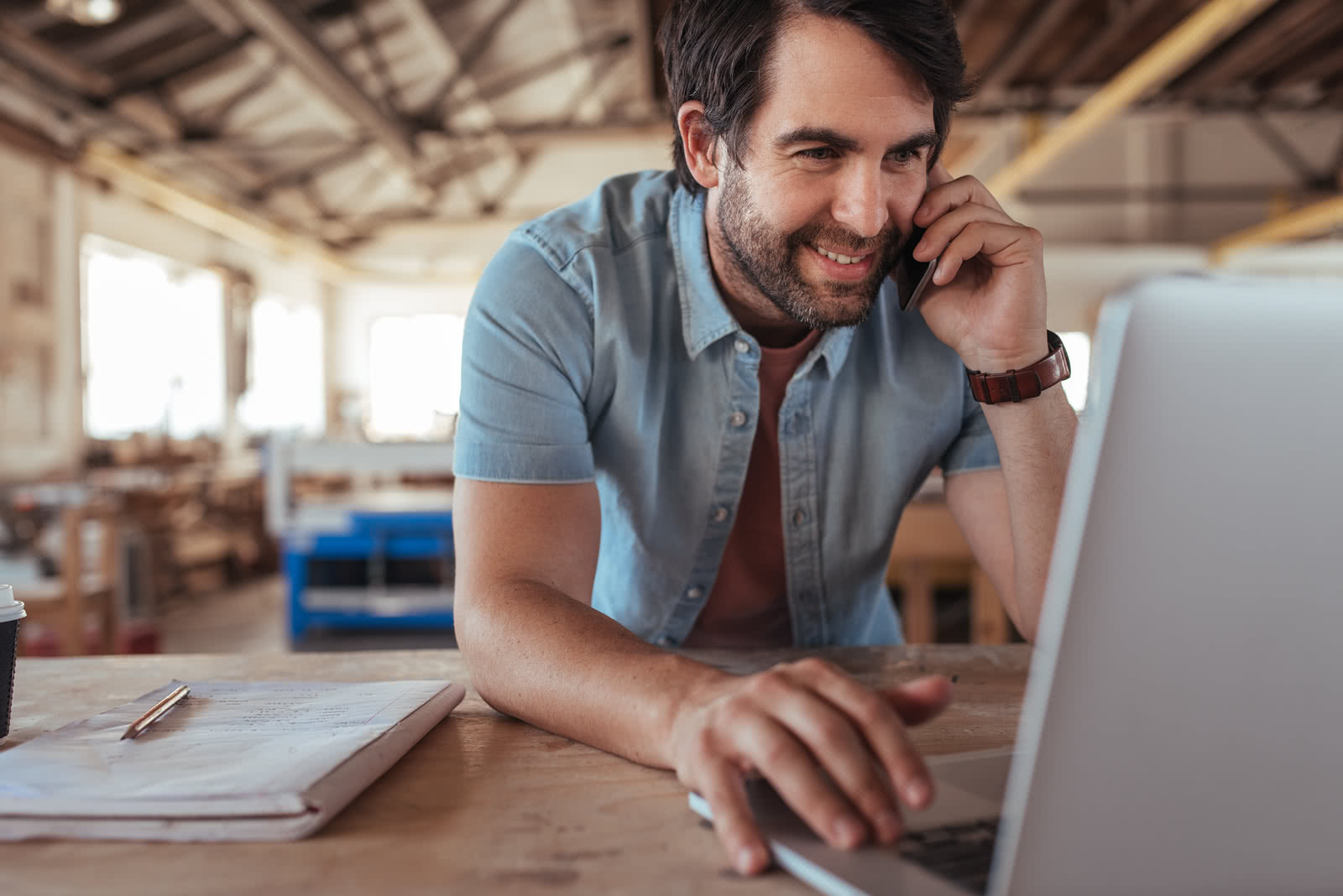 Expenses Through the Roof?
Suppose instead that your sales are clicking along just as you had budgeted, but your expenses are going through the roof. In small business budgeting, expenses can be very tricky: A small swing can have big consequences, but at least your accounting system will let you know exactly where you're spending more than you expected.
If upon reviewing your small business expenses you conclude that you needed to spend every penny, there are two ways to get back on track: cut or postpone future discretionary expenses, and increase sales. But think hard about whether you really needed to spend more than you had in your small business budget; there could be some hidden savings opportunities. For example, can you negotiate better prices from your suppliers? You'll be in the best negotiating position if you have identified alternative suppliers who can offer you a better price.
Looking ahead, think about ways to cut expenses without giving up the value of what you would have received. You might pull that off by making an investment in new labor-saving technology, or by outsourcing certain functions to a more efficient service provider.
Think About Cash Flow
Finally, think about your cash flow. Are you off track with your original budget now due to timing factors? Perhaps when you created your budget, you accurately predicted your total annual revenue and expenses, but not when they would hit your books.
Maybe a big customer deferred the timing of a major purchase, but still intends to make it. Or perhaps you were planning to replace an expensive piece of equipment in October, but it died in February so you had to shell out the cash then. If so, that's where equipment financing and leasing arrangements can come into play to tide you over and smooth things out.
A financing professional with expertise in small business budgeting can help you review your situation, and offer ideas and resources to get you back on track. In the meantime, give your crystal ball a good scrubbing.