There's a great piece of customer relationship management advice in the theme song from the sitcom "Cheers." The opening reminds us that it's the businesses "where everybody knows your name" that attract repeat customers. When you know your customers and treat them as if you value their business, it's likely they'll keep coming back. It can prove true whether your customers show up frequently — like the patrons of a neighborhood pub — or whether they buy from you on occasion. In honor of national "Get to Know Your Customers Day," we serve up five ideas for boosting customer retention by pouring on the personal attention.
1. Spend Time With Your Customers
A big part of building customer relationships is getting to know your most loyal customers. If you provide ongoing services to other business owners or high-paying homeowners, consider treating them to lunch every once in a while to talk about how their current projects are going and find out what issues are on their minds. Another way to get face time with clients is to host events like wine and cheese socials, DIY workshops or focus groups.
These encounters not only show your customers how much you appreciate them, they can also reveal opportunities to provide value-added services. That doesn't mean it's time to turn on the hard sales pitch. Instead, put your active listening skills to work so you can really hear customers' clues about what they need and what it will take to keep them around. That could include anything from adding new items to your inventory to shaking up your sales teams' schedules.
2. Convert Complainers Into Loyal Customers
When you receive negative feedback from customers, your response can be the difference between winning them over or losing them for good. Your goal in handling complaints and negative reviews should be to understand how your customers' experiences fell short of their expectations.
Strive to respond quickly and show empathy. Even initially disappointed customers will appreciate a personal follow-up and a commitment to do the best you can to satisfy them. What's more, they're likely to remember that extra step the next time they're in the market for your company's products or services — or if a friend asks them for a referral.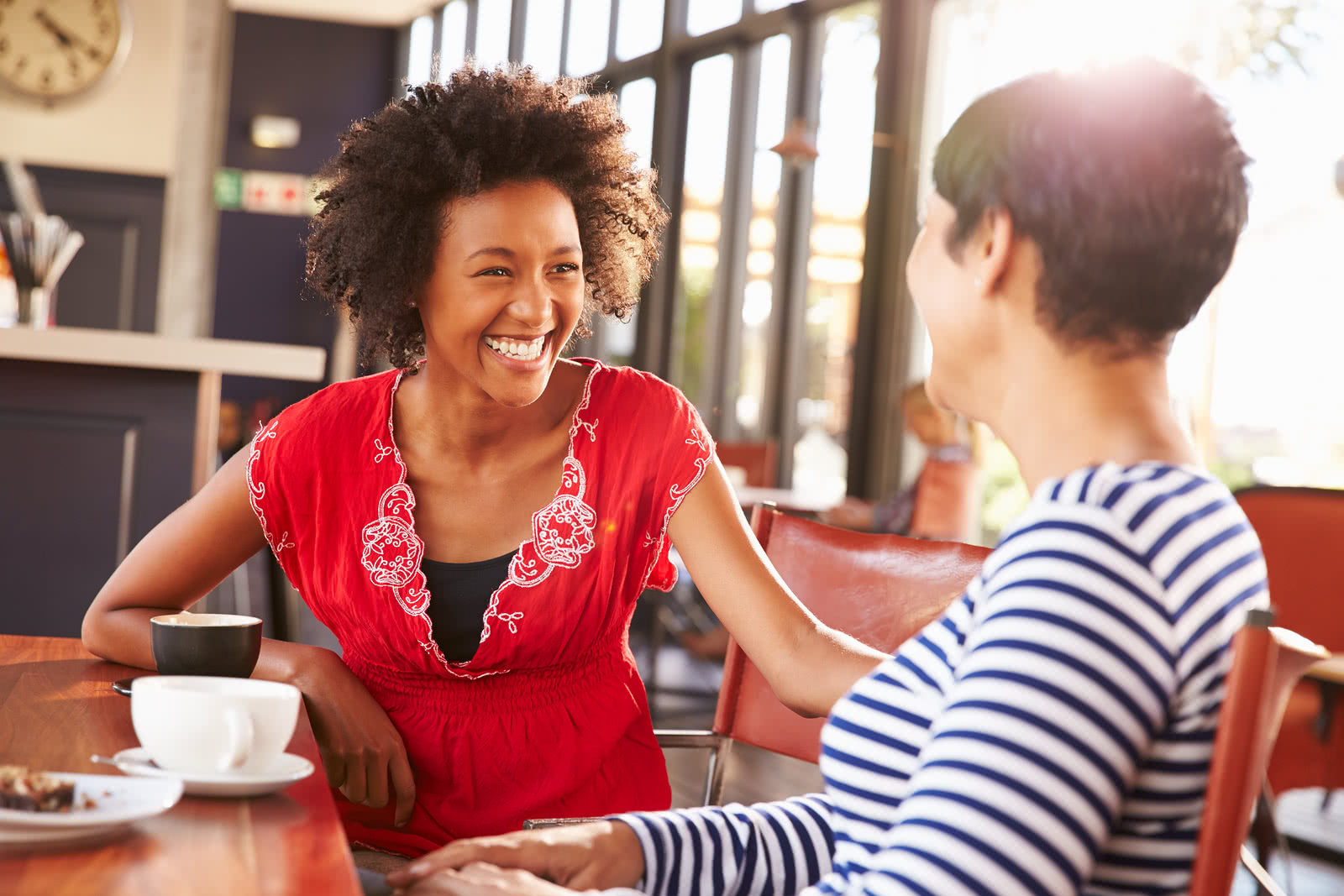 3. Conduct a Survey
If you really want to know what customers think of your business, ask. Small business surveys can reveal a lot about your company's customer experience and what actions you can take to improve it. Instead of sending out a one-size-fits-all questionnaire, consider a targeted survey for each segment of your customer base. That way, you can customize your responses to their special preferences and pain points.
You may also want to gather information for developing new solutions to make customers' lives easier and help them reach their goals. To solicit that kind of information, you can include survey questions about how customers typically spend their days and what motivates them, as Forbes notes.
4. Create a Plan for Future Customer Engagement
Start brainstorming now for ideas you can implement for the next "Get to Know Your Customers Day," held on the third Thursday of each quarter, as well as long-term strategies for improving customer retention. Maybe you'll host a customer appreciation event next year or conduct some in-depth customer data analysis. If you promote your business online, for example, you can glean lots of useful information from the people who visit your website and engage with your business on social media accounts.
While you're developing your customer engagement plan, think of ways to get every department and staff member involved in your mission to create a better customer experience. You might want to create formal customer service guidelines — or update the ones you already have — to make sure every member of your team knows the role they're expected to play in providing customers with the personal attention that's responsive to their needs.
5. Build a Budget for Customer Retention
To ensure that everyone at your company from the top down views good customer relations as a strategic goal and not an afterthought, make it a part of your budget.
There are several potential costs to consider. You may want to include money in the budget for customer surveys, customer relationship management software and other technology that helps you track and engage with your customers. Special events and employee customer service training might be additional items to add to your budget. If you don't have the wiggle room to work this new focus into your budget, a working capital loan is one possible funding source for your investment in a better customer experience.
Data analytics and company policies are important elements of any customer engagement strategy. But if you really want customers to know they matter, cultivate the personal connection that will keep them coming back.