The U.S. Small Business Administration (SBA) has been helping Americans launch and grow small businesses since 1953. One way they do this is through SBA loans. What is an SBA loan? It's a regular bank loan that the government partially guarantees so if the small business fails, the lender still gets some money back. Thanks to this guarantee, banks are willing to offer SBA loans to business owners who might not be able to qualify on their own.
While this might sound like a dream come true, there is a catch. The SBA loan requirements are strict and this program may not be a good fit or a possibility for every small business. We look at how this program works, as well as the alternatives, so you can figure out the best way to raise money.
What Is an SBA Loan?
The SBA offers several different loans. A few of the most popular for small business owners include:
7(a) loans – According to the SBA, these loans go up to a maximum of $5 million. SBA 7(a) loans are all-purpose and can be used for working capital, buying equipment, refinancing existing debt, buying a building or land and constructing your own building. These loans are not available to launch a new business, however, as they are meant to expand existing businesses.
SBA Express loans – For Express loans, the SBA tries to speed up the approval process, making their decision within 36 hours. You may still need to wait on the actual lender to approve the loan, however, which can take weeks or months. Express loans go up to a maximum of $350,000. They also can charge a higher interest rate than 7(a) loans.
Microloans – These are smaller loans that go up to a maximum of $50,000. Banks typically do not offer loans this small, so these loans are often made by community lenders and nonprofits. Since these loans are for smaller amounts, they should be processed more quickly but this all depends on a lender's approval process. These loans could be used to start a new business, buy equipment, buy inventory and provide working capital for an existing business.
The SBA offers additional loans and resources available for businesses recovering from a natural disaster, businesses that work in exporting, women- and minority-owned businesses and businesses owned by veterans.
SBA Loan Requirements
The exact requirements for an SBA loan depend on the lender and type of loan you want, but the process is similar across the board. First, the application process is just like applying for a regular bank loan. Remember, the SBA doesn't actually lend the money. They just guarantee repayment of a loan from a bank or other SBA-approved lender.
You will need to submit a business plan explaining your product/service, your sales expectations, your current debts, your competitors and your plan for how you will use the loan. This application should also include up-to-date financial statements for your business.
You need an excellent credit score to qualify. While the SBA does not publish credit score minimums, both they and the lender will consider your score for the decision. The higher your credit score, the better your chances. If you've had any credit issues in the past, like a bankruptcy or a default on a loan, these could prevent you from qualifying.
The lender will want to see your tax returns from the past three years, even if you weren't running the business during all this time. Finally, you may need to put up collateral and personally guarantee payment of the loan, which means you would agree to repay the money even if your small business closes.
The SBA lender will review all of this information to make a decision, which can take several months.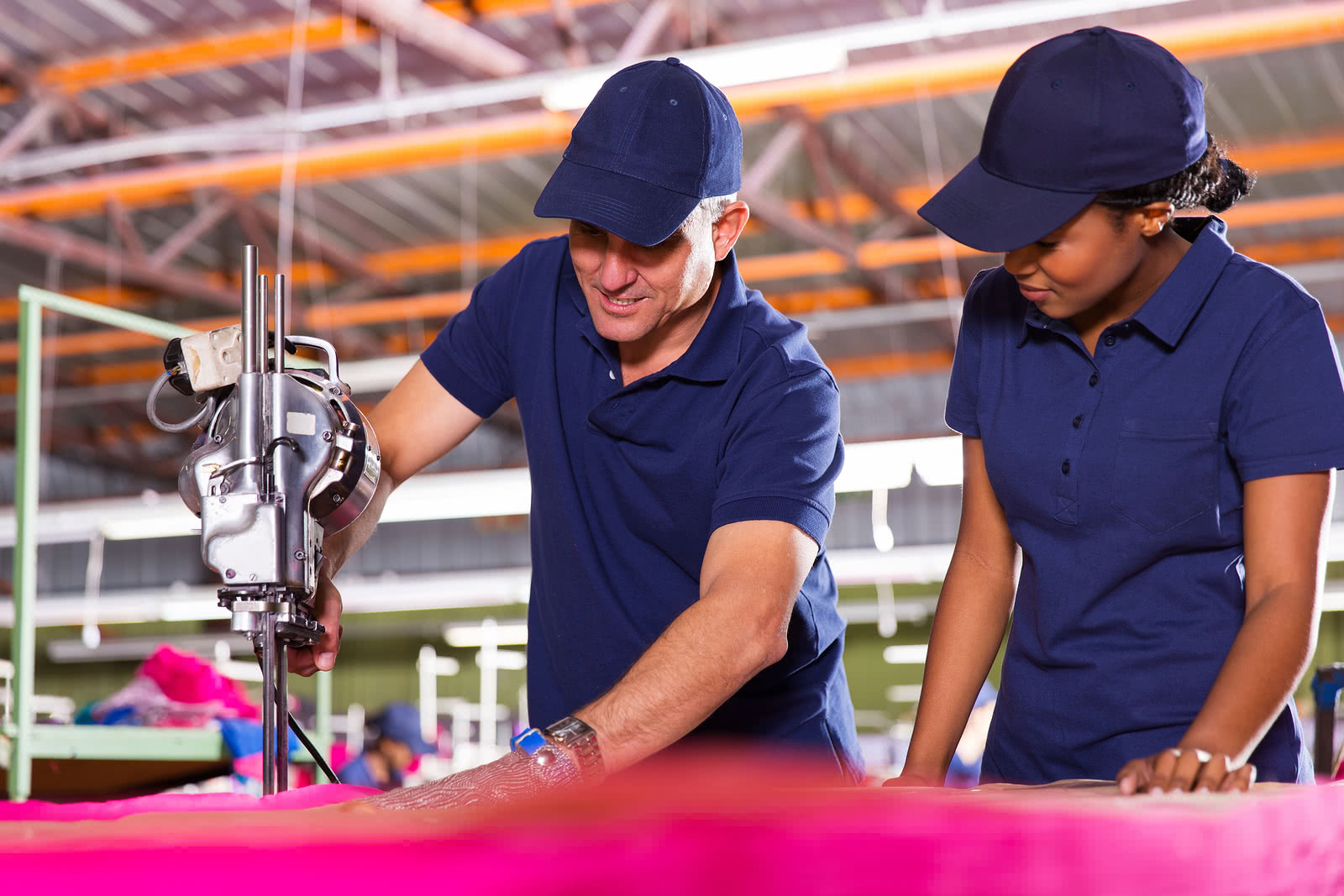 Challenges With Qualifying for an SBA Loan
SBA loans can be a great source of financing if you qualify; however, there are a few things to consider when deciding whether an SBA loan is the best option for your business. For new business owners, an SBA loan may not be the best option as traditional lenders are uncomfortable offering money to those who don't have years of history. The SBA credit score requirements can also block applicants, even those that are running a profitable business.
Another consideration is that, if you can qualify, applying can be a time-consuming process. You'll need to spend time putting together the lengthy SBA application and after you submit, you could end up waiting months for a bank to make a decision. That's a time when your business might urgently need money to grow. Remember, there is a massive cost when you delay investing money in your business — the cost of doing nothing.
Many SBA loans also require some sort of personal guarantee of the money and collateral. This can mean putting up your car, your investment account, or maybe even your house to back up your business loan, which can be a tough risk to stomach.
Alternatives to SBA Loans
If you need money more quickly and don't want to go through a complicated application process, taking a loan from a non-SBA lender could be an alternative. For example, with a small business loan, you can potentially borrow up to $500,000. Your application could be processed and your loan funded in as soon as 24 hours; you don't have to spend months waiting.
The application is also much simpler. You only need one year of business history, $100,000 in gross sales and three months of bank statements proving your earnings. You don't need to spend hours putting together a business plan or worry about whether your financial statements are up-to-date.
Paying off these loans will build your credit score and borrowing history, making you a better applicant for SBA loans in the future. If you apply with the SBA, these alternative loans will fund your business as you prepare your application and wait for SBA lenders to make a decision. And if you do end up receiving an SBA loan, you could use the proceeds to pay off your private loan — in other words, refinancing at the lower government rate.
Applying for SBA loans could be worth a shot, but because of their long processing times and difficult standards, they probably shouldn't be your only plan. By combining the SBA program with private loans, you can make sure your business has the money it needs to keep growing.