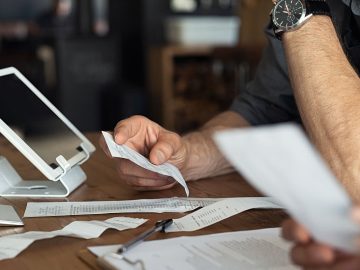 Knowing how to calculate burn rate for your business can help you control your cash flow.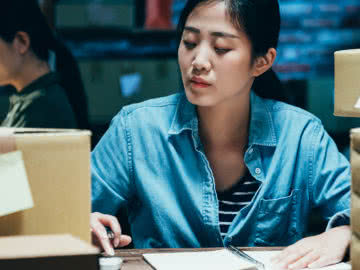 A simple cash flow analysis can help you better understand your company's financial health, and even free up extra money. Here's how to run one.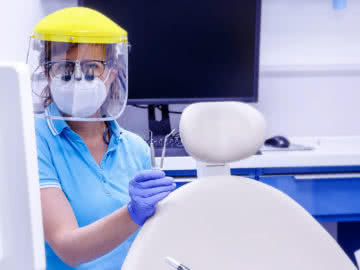 If your business is getting ready to relaunch after COVID-19, cash flow loans for small businesses can cover the upgrades needed to open safely.