When you came up with the idea for your business, you probably came up with the name for it around the same time. And the name on your business's front door probably isn't the same as the one on your driver's license. It's your DBA name — the name you're doing business as.
What Does DBA Mean?
What is a DBA? DBA means doing business as — so a DBA name is the name your business operates under. It's also called your business's trade name, as opposed to its true name, which is the legal name of your business.
Let's say your name is John Smith, and you want to start a pizza shop as a sole proprietorship. Legally, you'd register your business under the name John Smith. But that might not sound too appetizing to hungry customers.
Plus, you really wanted to call your new restaurant Mile High Pizza. It's a name that tells the public what you sell and that you can build a brand around. When you went to register your business, you'd choose Mile High Pizza as your DBA name.
You're not limited to one DBA name, either. Let's say that Mile High Pizza is a big hit and you want to branch out and open a salad restaurant called The Salad Barn. You'd register under a separate DBA name, and each business would enjoy its own tax benefits, liability protection, and brand recognition.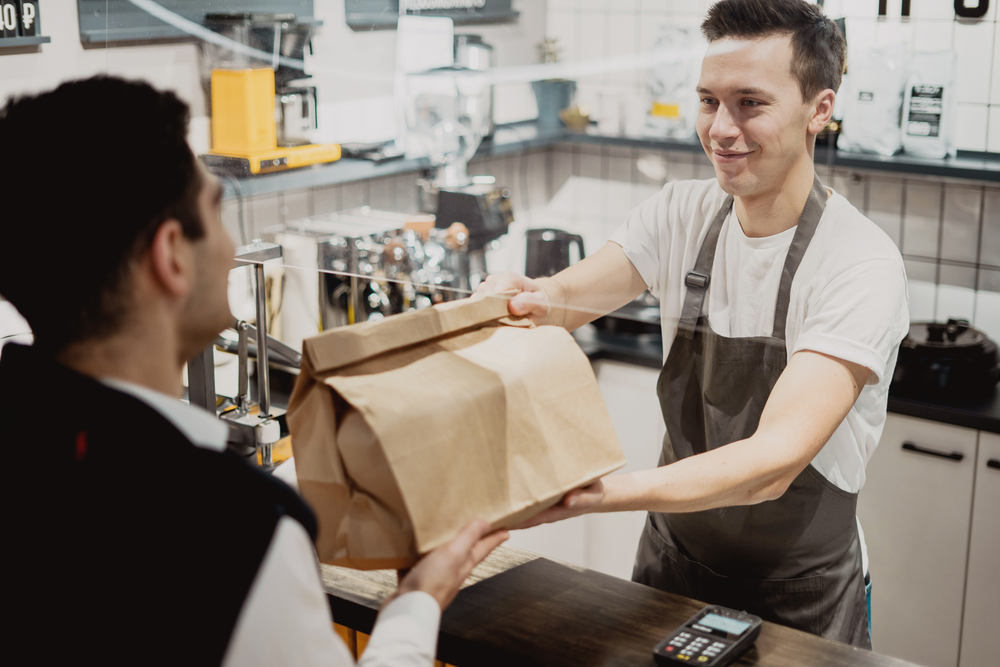 Why Would You Use a DBA?
Running a business under a DBA name makes a few things easier.
Legal compliance. A DBA lets you create a separate business identity without the expense of forming an LLC or a corporation. Registering a DBA usually costs less than $100.
Business banking. With a DBA, you can get an employer identification number (EIN), the Small Business Administration says. With an EIN, you can open a business bank account and keep your personal and business affairs separate.
Expansion possibilities. You can register new DBAs to grow your business and expand into new areas.
Need funds to grow or pivot your business? Check out National Funding's funding solutions or fill out the contact form to contact a representative.