A fundamental truth of running a business is that your customers can compare your business to other options available — your competition. Your competition can include established local businesses that sell the same types of products and services that you do, new companies entering your geographic or industry markets, out-of-area shops within driving distance and online businesses.
The surest way to learn what you're up against is to conduct a competitive analysis.
What Is Competitive Analysis?
Competitive analysis — sometimes called competitor analysis — is a process for identifying your competitors and sizing them up to see how their business strategies, products and services compare to your own. A thorough analysis will reveal where your company needs to improve, where it's beating out the competition and, potentially, where you can find opportunities for new market niches.
Using competitive analysis is an essential business growth strategy that can inform your marketing techniques. When you've figured out what your company does better than others and what makes it unique, you can highlight those features more easily in advertisements and other marketing avenues.
How to Do a Competitive Analysis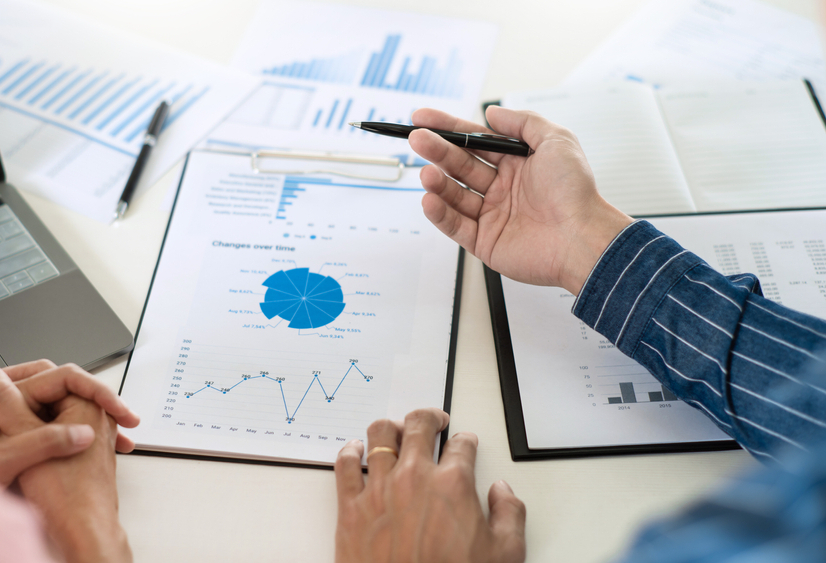 Now that we've answered "what is competitive analysis?", let's look at how to apply the tactic. Here are a few benchmarks to use when evaluating your competitors:
Products and services
Prices
Market share
Sales volume
Growth
Customer service
Distribution methods
You can either create your own process for analyzing competitors or hire a business consultant to do it for you. Owners of new businesses or start-ups typically conduct a competitive analysis, and it's often a requirement for obtaining a business loan.
But savvy business owners know that competitive analysis is important throughout the lifespan of a business, not just at the startup stage. In fact, the most successful business owners know how to leverage competitive analysis in marketing, new product and service launches, customer service improvements and other areas.
So, conduct regular analyses to study your competition, improve your company's market strength and guide its growth.
Visit National Funding's blog to learn more about how to plan your company's growth strategy.