Many business owners jumped for joy on January 1, 2018, and not just because it was a new year. Congress had passed the 2018 tax reform bill in late December, which went into effect immediately in January. This law reduces the corporate and small business tax rate, which translates into larger savings and essentially more cash for your business that's ripe for spending.
Once the refund lands in your lap, you have a chance to think bigger picture about the best way to use these funds. Here are a few ways you can use those savings to have an even greater impact on you and your business.
Pay Down Debt and Increase Peace of Mind
You can use your tax reform savings to financially strengthen your company by paying off debt. When you lower your company's debt, you can focus on developing a cushion in case something goes wrong or unexpected expenses come up.
Paying off your debt could help you secure financing in the future as well. Though there are many lenders that will consider your financial situation holistically, lenders may look at businesses with less debt more kindly when considering financing plans. Lower debt can also reduce your worries, helping you breathe easier and sleep better at night. Peace of mind is always a great investment.
Purchase New Equipment
According to the Section 179 tax deduction, you can now fully deduct what you spend on equipment in the year you buy it. So, if trying to understand depreciation gave you a headache, this is your lucky year because, for now, you don't need to factor it in (however, you still can if you want to).
If you're torn between leasing or buying equipment, buying may be a nice use of your extra funds, assuming you will need the equipment for many years. Reinvest those extra tax savings into buying the assets you need and ratchet up the impact.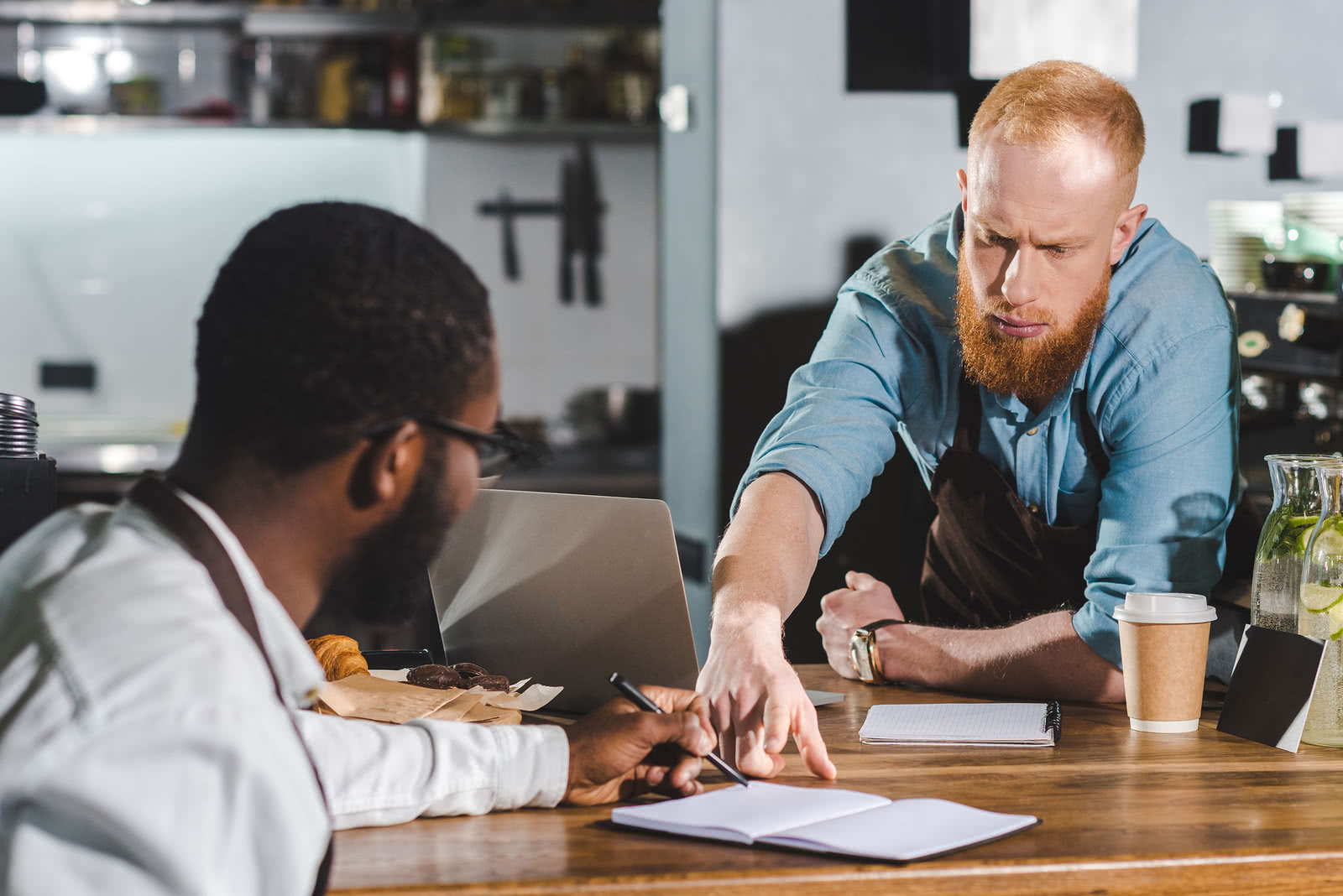 Buy Another Company's Assets

There's another way to grow your company other than from the ground up — you can buy a separate company's assets. There may be businesses in your industry that are closing up shop, and looking to sell assets like their customer list, furniture, equipment and/or contracts. If the idea of buying a failing firm's assets does not sit well with you, you can seek out owners who you know are retiring; they may be glad to sell to you. You can use your tax savings to buy the assets and you can deduct the full cost of purchasing those assets in the year you buy them.
You may not have considered this, but buying another company can provide an excellent opportunity to grow your business at a much cheaper cost than doing it from scratch. You can expand your market and geographical reach, get access to new technology and acquire new customers through an acquisition. You could even gain some new employees, since those leaving the closing company may be looking for work. If you buy a company from a retiree (or someone similar who wants a change) that ran the business well, it is usually much easier to get financing. Why? Because that firm has a track record of good performance, a name that people know and a strong customer base.
There are other ways you can spend your 2018 tax reform savings, but a focus on reinvesting those savings to strengthen and grow your business will help you gain long-term benefits.