While only a few business owners will land on the hit TV show, we can all learn financial lessons from "Shark Tank." Most businesses need financing from lenders or investors at some point, and by watching other business owners go through the process of asking for money and negotiating a deal, it's easy to pick up on important lessons — as well as some small business mistakes to avoid.
Here are five important financial lessons from "Shark Tank":
1. Do Your Homework
If you're serious about growing your business, take time to learn everything you can about your potential market, your competition and how much revenue you can expect. Not only are those figures important for your own business planning, but they're crucial to the people you're asking to help fund your venture. It's painful to watch entrepreneurs on "Shark Tank" who can't answer basic questions about their potential market, unique selling points and sales projections.
2. Understand Trade-offs
Sometimes the sharks will end up offering more money than the contestant originally asked for, much to the delight of the business owners, but there's a catch — they want more stake in the company as well. Giving up more control of your company than planned is actually one of the top small business mistakes to avoid. When an investor or lender offers you more money than you asked for, you'll always have to give them something more in return. It might be more control of your company, a longer payment term or higher payments that will leave you strapped. Rather than making an impulse decision, think carefully about what you're giving up in exchange for that money before you agree to the arrangement.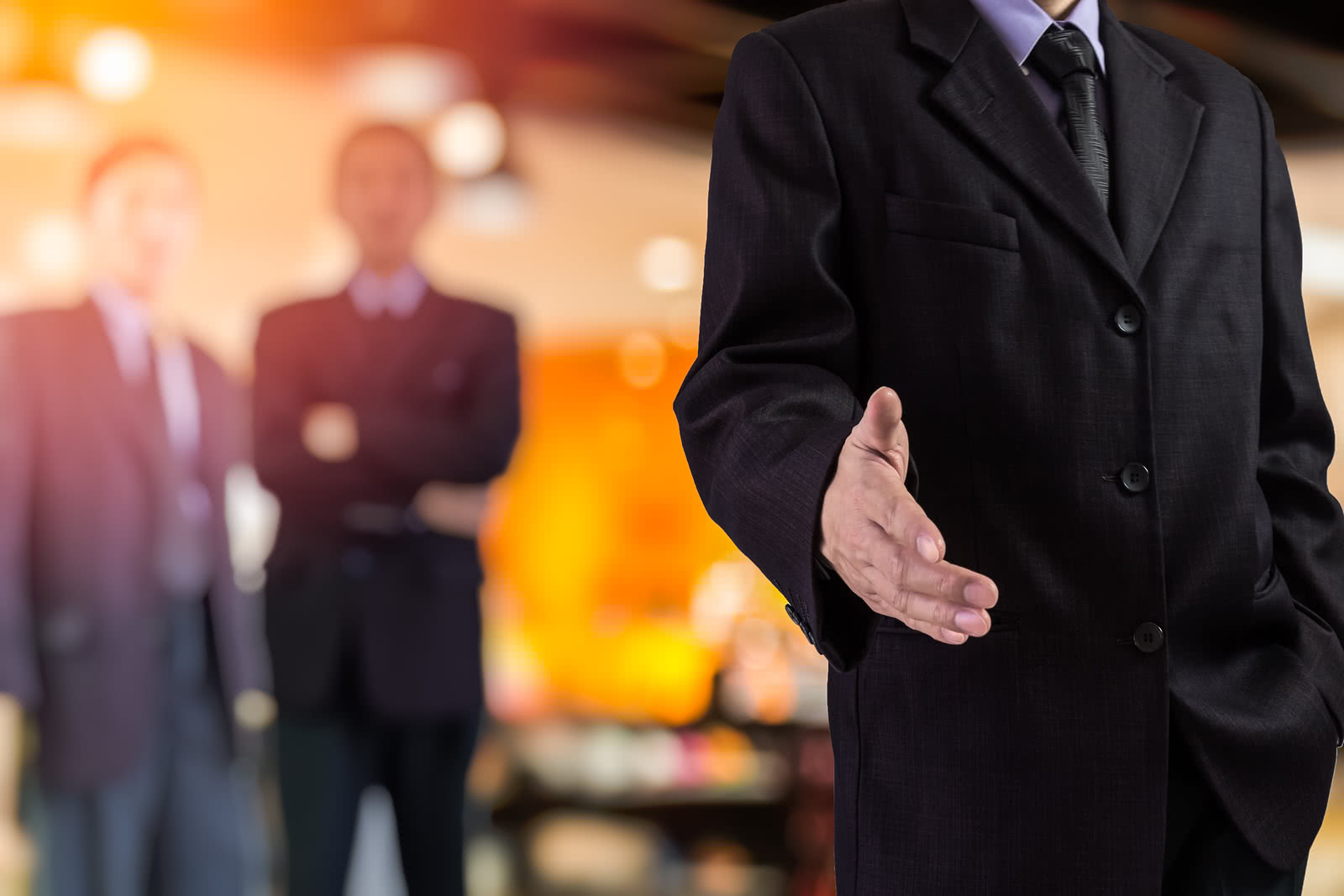 3. Maximize Your Company's Strengths
If you're seeking capital, you likely have plans to grow your business beyond its current state — and growth can be a fabulous goal. But make sure you don't lose focus on your current strengths in your quest to build an empire. In many cases, the niche product or service that helped you launch your business is the key to your long-term success. On "Shark Tank," it's not uncommon to see the sharks back out of a deal because the entrepreneur seems to be too focused on expanding quickly instead of building a business based on their company's strengths.
4. Get Creative
The entrepreneurs who score big investments on "Shark Tank" are the ones who can creatively share the story of their business and come up with the right offers and counteroffers on the spot, according to Business Insider. When lenders and investors infuse capital into a small business, they're buying into the promise of future returns. Business owners can convince them to do that by sharing their story in a creative way that evokes emotion — and by understanding how to show the financiers what's in it for them.
5. Build Cash Reserves
For most businesses, cash flow is an ongoing challenge. But those who can overcome the challenge will be less desperate for cash and less likely to accept a deal that doesn't work well for them. Focus on building your cash reserves by cutting expenses, vigilantly tracking customer invoices and payments, and closely monitoring spending. While you still may need financing to help fund growth, with a hefty sum of liquid cash, you'll be in a much better position to negotiate — and your business will be more attractive to investors.
Whether or not you ever wind up in front of the celebrity sharks, learning financial lessons from "Shark Tank" can help you access funding and build a stronger business.