If you built your business from the ground up, you've likely had your fair share of working on weekends, peeping at emails from behind-the-wheel (not recommended) and even "just checking in" while on vacation. It's natural to start wondering if it's time to bring in a helping hand.
But small business hiring requires a serious commitment and a fair amount of paperwork, like federal and state payroll tax deductions, workers' compensation and unemployment insurance, for instance. This is especially true if you're not paying yourself, but have been pulling money out as distributions.
To determine if you're really ready to take on hiring your first employee, there are four questions you should ask yourself before going on the hunt:
1. Is This Level of Work Seasonal or Temporary?
Is your surge in work temporary? If your business does construction-related work, you may be experiencing an uptick because of warm (or cold) weather or an upcoming seasonal change, as in, "Let me get that HVAC guy in here before everyone else wants him!" In this case, business will likely drop off again in several weeks or a few months. If your need is seasonal or temporary, it may be better to outsource or hire someone temporarily through a temp firm.
2. Am I Overwhelmed?
If you're working crazy hours trying to meet demand and still run your business, hiring your first employee is a natural next step. To maximize your first hire, consider hiring someone with multiple skills, as you'll likely need a person who can multitask. If your budget says go a little slower, hire a part-time office manager whose hiring would free up most of your time. There are people such as retirees, college students and stay-at-home parents with broader skills who may want flexibility or reduced hours.
3. Am I Working in Chaos?
If your office and records are a hot mess, you may scare away an employee. You may be better off with a time management course and help from a virtual assistant (VA). You can find a VA online through Craigslist or Upwork, among others. VAs typically work for multiple people at a time, so you can usually outsource to this person as an independent contractor.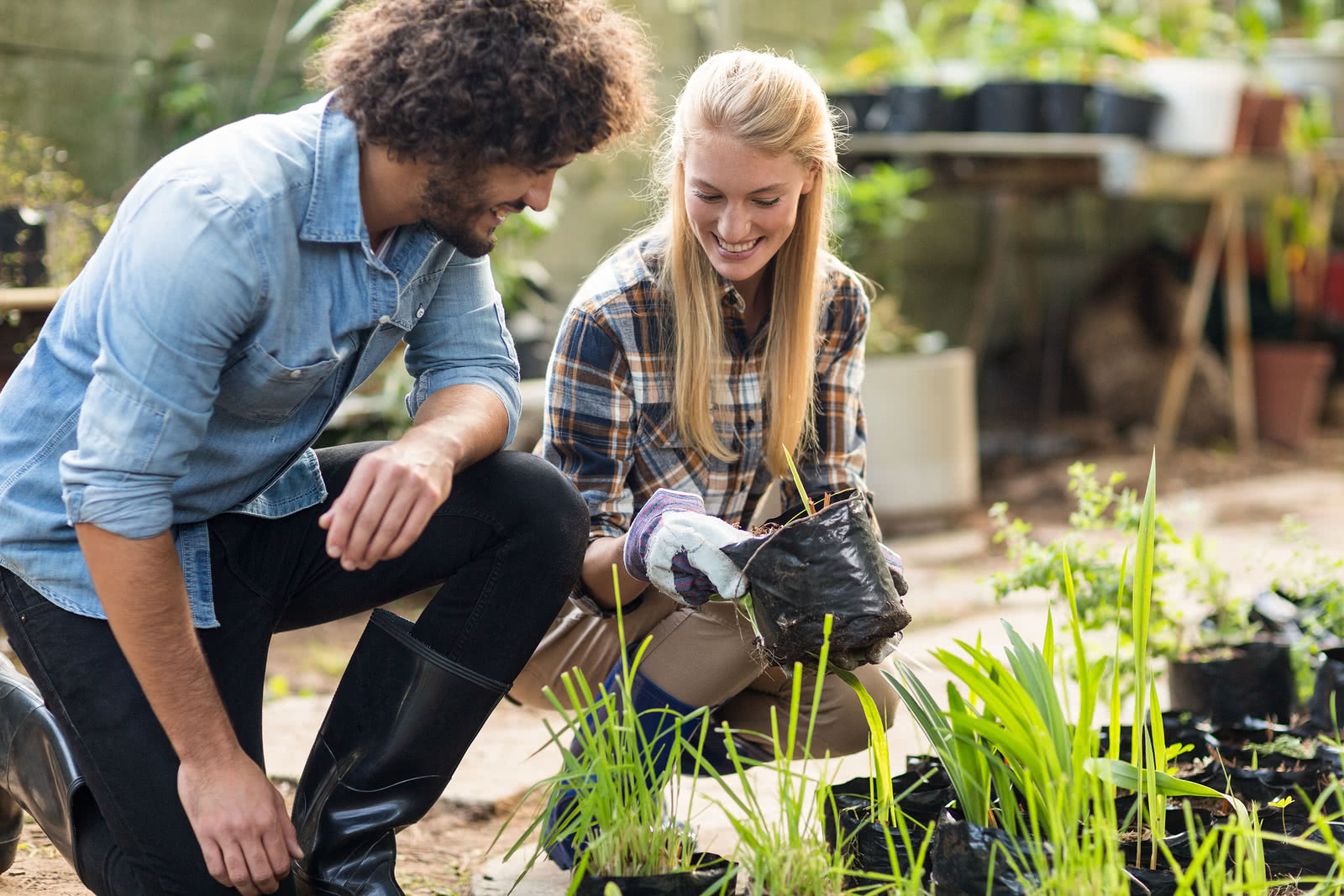 4. Am I Just Looking for Company?
Are you tired of working alone? If you're looking to bounce ideas off someone else, or for a companion on your small business journey, maybe now's not the time to hire someone. Labor laws and financial considerations make small business hiring a serious endeavor.
If you're feeling a little lonely and are trying to rationalize hiring for that purpose, explore other options like joining industry associations or creating an advisory board for your business. Or, you could work around other entrepreneurs like yourself by renting part-time or full-time office space at a coworking facility such as Regus or WeWork.
While outsourcing can be a great option for certain situations, trying to do everything yourself can strangle your growth capacity. So if you've considered these four questions, and feel too strapped to take your business to the next level on your own, hiring your first employee is a natural next step.
As you grow your business, keep in mind that letting go of some responsibilities and investing in team growth can actually refuel your company and get business booming. And just imagine, the next time you go on vacation, the only thing you'll be checking on is your next massage appointment.