Many small business owners operate under the belief that any business is good business. After all, when you're trying to grow your business, you want to say yes to every opportunity, right?
That's not always the case. There are actually a range of situations when it's OK to say no to new business and even to release some of the old. It's not always helpful to pursue every venture. While new customers and growth are big positives, it takes work to be able to serve those customers, and you want to ensure you're using your time and resources wisely.
Here are a few examples of when turning down new business may be your best financial bet:
If It's Out of Your League (for Now)
If you are highly unlikely to win that bid or proposal, yet it will take hours of your time and/or money to submit it, it's ok to say no. Successful small business budgeting requires you to allocate your resources wisely. Focus on opportunities that take less of your planning time and fit within your current reach.
If You Don't Have the Resources
If you don't have the necessary resources to successfully complete a project, you may need to say no. Maybe you don't have enough employees to get the job done right. It might be more cost-effective to turn down the business than to hire and train someone new to help. Maybe a new job means you'll need a new piece of equipment, and you're not sure it's worth the investment. Perhaps you should say no for now while you weigh the pros and cons, or until you've secured the small business financing to hire more staff or lease that equipment. Grow at a pace that allows you to stretch but not break, and also preserves your reputation for quality work.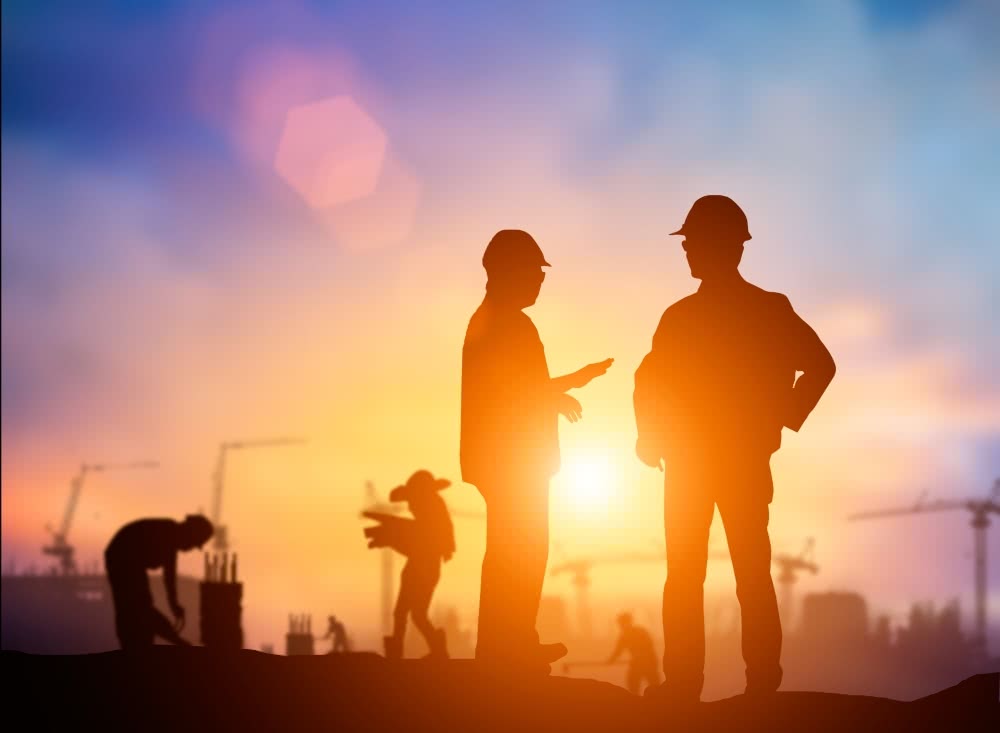 If a Customer Is Taking Advantage of Your Generosity
According to Entrepreneur, another time to say no is when a prospective customer constantly asks for discounts or freebies. If your customer does not value your work or product, you need to take a step back and ask yourself why. Do you not have a value proposition? Do you have one but do not convey it? That customer who constantly wants more for less may strain you financially if you don't respectfully push back.
If You Anticipate Cash Flow Problems
Do you have customers who want to increase the business they do with you but they pay very late? In a small business, positive cash flow — where more money flows in during any given week than flows out — is crucial. If you have to pay for expenses like materials, salaries, travel and more but wait 60, 90 or 120 days for a payment that was due in 15, you will likely encounter a serious cash crunch. You should say no to new business from that customer, or make them prepay or put down a sizable deposit.
To Start Saying Yes to New Business, Focus on Value and Fit
According to Forbes, determining who you are as a business, what you represent and the value you provide will make it easier to decide what kinds of opportunities you should pursue or accept. If you haven't done so already, write an abbreviated business plan. This process will help you identify the types of opportunities that best align with your business.
Finally, remember your small business budgeting needs. Focus on serving those customers and obtaining that new business that will allow you to use the resources you have now and that will support the growth of those resources in the future.