Contrary to what you read in the news, it's a good time for starting a retail business. While the news of stores closing may scare some wannabe shopkeepers, you'll find thousands of small retail business success stories, and you can be one of them if you do your homework.
Take a look at the numbers: more than a million establishments cater to shoppers by providing "retail therapy," and sales have increased by almost 4 percent each year since the Great Recession, according to the National Retail Federation (NRF). Retailers are job providers, employing more than 42 million Americans, and 98 percent of those companies fall under the small retail business category, employing less than 50 people, also according to the NRF. That could be you.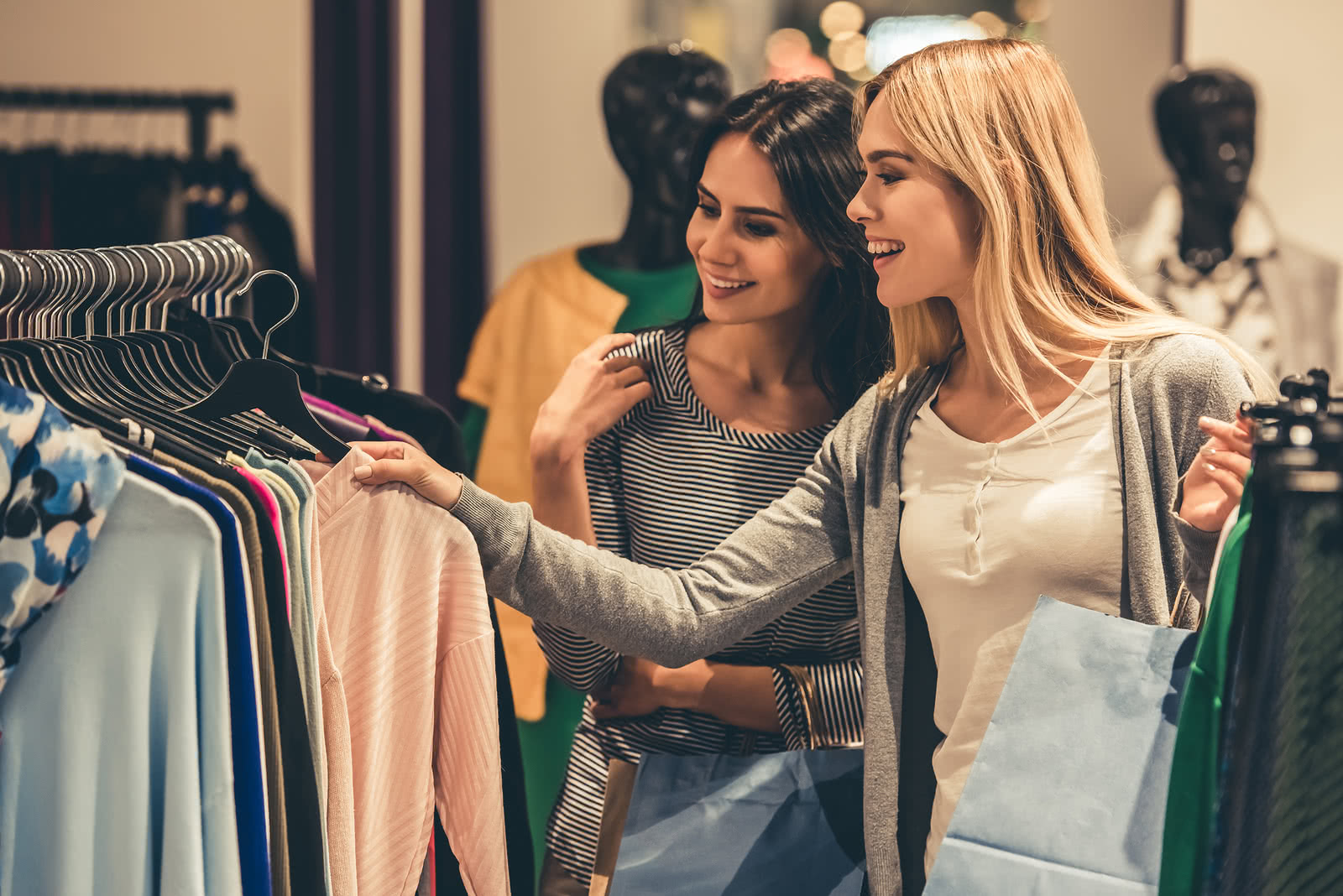 What about today's digital world? Starting a physical retail business may seem like a terrifying idea when so many people are simply taking their store online or selling through e-commerce sites like Etsy. But while online shopping might be convenient, the statistics show that it doesn't dominate the industry. Internet sales make up less than 10 percent of total retail sales, noted the NRF. And brick and mortar is such a mainstay of retail that even Amazon is opening physical locations, reported Fortune.
If starting a retail business has always been your dream, it's time to do your research, gather your resources and make it happen. The future looks good for retailers, so make those cash registers ring.
This piece is part of a series for owners of small retail businesses. Check out how to set your retail store apart from the competition, and how to craft your retail advertising budget depending on your spending goals.