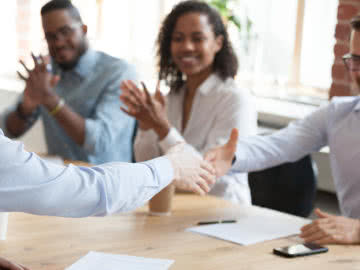 Evaluate the pros and cons of partnership to discover if finding a business partner is the right choice for you.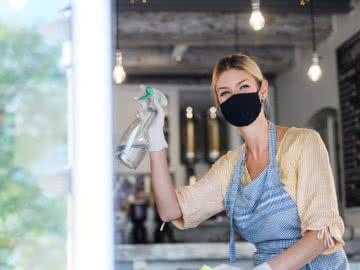 Adding COVID cleaning services to your repertoire could grow your business. Here's what you need to know.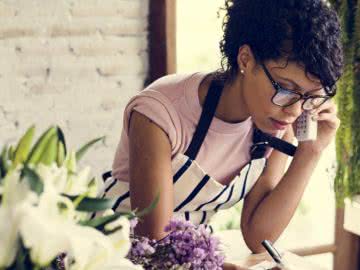 Women-owned businesses make up 40% of U.S. companies. These 10 tips and resources will help female entrepreneurs thrive, especially in a rapidly changing marketplace.