Most of us grew up hearing the same advice from our mothers: don't play in the street, brush your teeth, always wear clean underwear. It turns out that some of mom's best life advice can also apply as tips for entrepreneurs.
In honor of Mother's Day, here are three mom-inspired lessons that can be helpful in owning and running a business, as well as in the rest of life.
1. You Become Like the Company You Keep
Your mother was probably trying to warn you against hanging out with the wrong crowd, but the adage rings true in business as well. Most successful business people can point to mentors who helped nudge them along to greatness — and if you're running your own business, you likely need a support network. Seek a mentor who has entrepreneurial experience and is willing to listen to your challenges and share advice. Also, surround yourself with board members and employees who are positive, energetic and committed to your success. You'll find that enthusiasm is contagious and together, all of you will help each other.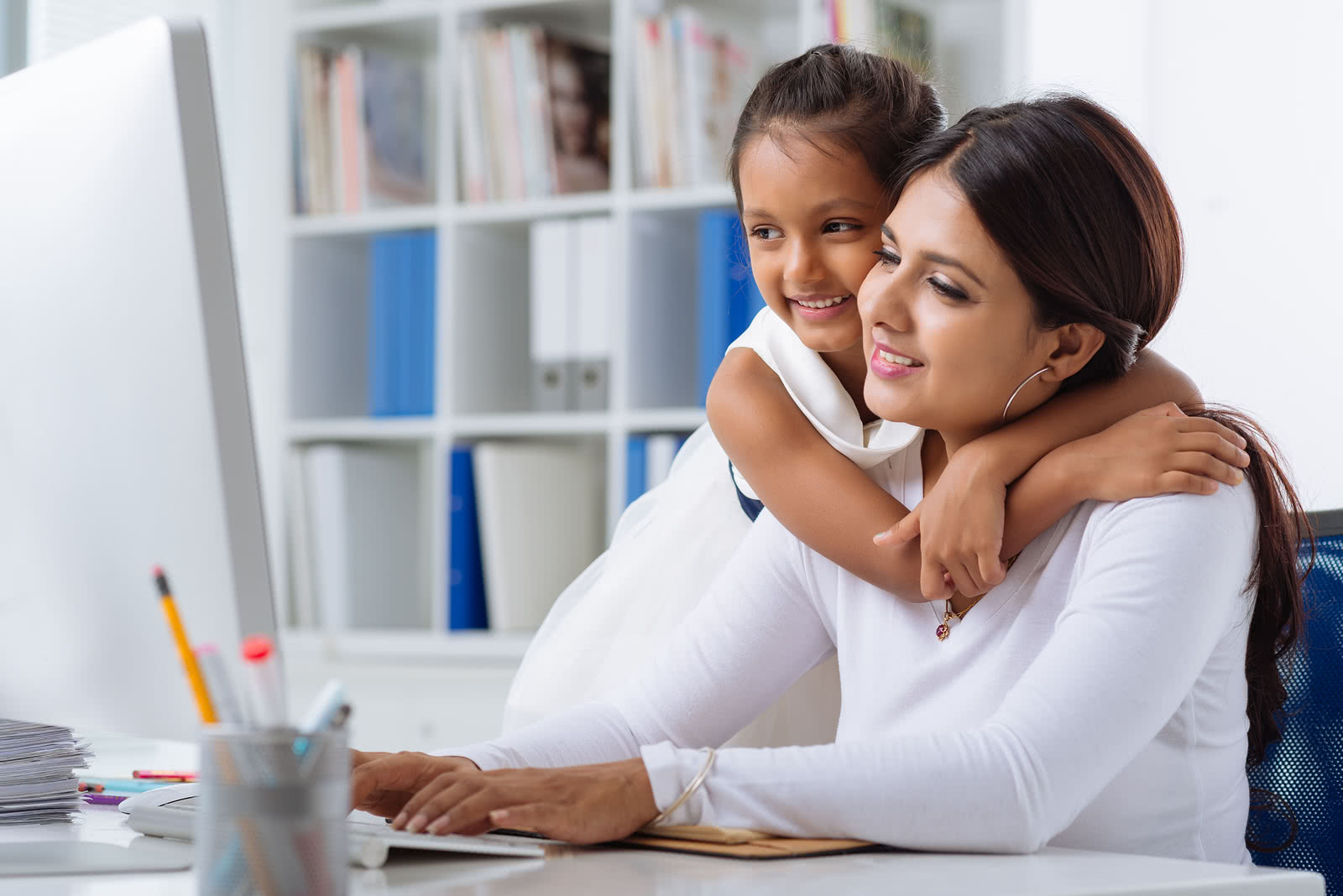 2. There's No Such Thing as a Free Lunch
You might remember your mom telling you that you couldn't get your allowance without completing your chores first. Eliminating the expectation of an easy road to success can be an important business lesson too.
Building a business can lead to sustainable success and a lasting legacy for your family, but it doesn't come without hard work. Success depends on long hours, determination and consistently being better than your competition. Mom would also likely urge you to keep your business finances in check, so you can afford to buy that lunch that won't come for free.
3. It's Never Too Late to Do the Right Thing
When your library book was overdue, or when you waited weeks to return the basketball you "borrowed" from a neighbor's backyard, your mom probably wanted to teach you that, even when delayed, the right thing is the right thing. The mantra holds true for your business as well. If a customer doesn't receive the service they expected, a successful business owner makes it right. When an employee has had a bad week or feels slighted when they don't get a promotion, a successful business owner takes time to talk to them, listen to their concerns and encourage them with a plan for the future.

When you think about your mom this Mother's Day, remember that her lessons didn't just get you through adolescence. They also serve as tips for entrepreneurs that can help to shape you as a business owner. Now go make your mom proud.