Every customer looks for a reason to choose one product over another, one service over another, one restaurant over another. They want to find that special feature — that special "it factor" — that makes a business stand out from the crowd, promising a different experience or value than its competitors.
That feature is called a unique selling proposition (USP). A solid USP will state what your business sells and why it's better than everything else on the market. When a potential customer or client reads your USP, they'll immediately understand what it is, who you are and why your product or service is the best choice.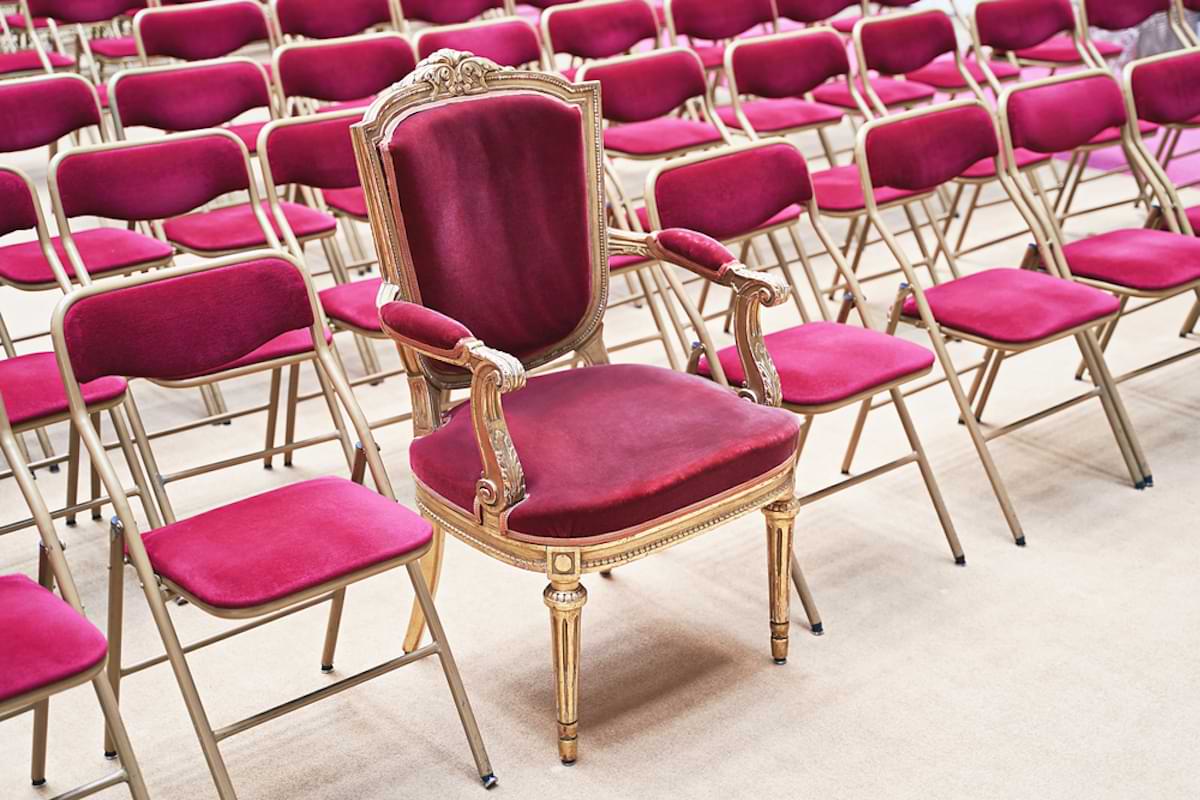 What Makes a Good USP?
A USP can focus on a variety of aspects of your small business. It could be a proprietary feature of your products or your excellent customer service. Perhaps it's your wide range of offerings or a particular expertise related to your services. One example of a successful USP is Warby Parker; this company solves the awkward experience of trying on glasses in-store by allowing customers to try five frames at home for free.
An effective USP should:
Target your audience.
Solve a need your customers have.
Offer a unique benefit.
Differ from your competitor's offerings.
How Do You Create a USP?
A unique selling proposition must be something unique to your business (hence the name) and not something your competition can easily replicate. Follow these steps to create a USP for your business:
Understand the needs of your target market.
Study the competition to identify how you can be different.
Develop a USP that shows your products as superior.
And finally, let your USP form the foundation of your marketing efforts. It should appear everywhere: your website, social media channels, business cards, billboards, etc., announcing the "it factor" of your unique small business.
If your USP is not the main reason you're attracting new clients and customers, something isn't right, so you should go back to the marketing — or USP — drawing board.
Need funds to grow your business? Check out National Funding's small business funding solutions or fill out our contact form to contact a representative.