Gym Equipment Loans & Financing
Fitness equipment financing provides strength for success
Ready To Move Your Business Forward?
By continuing I agree to all 
New Equipment Today. Full Write-off This Year.
Finance new or used equipment before December 31st to use
Section 179
for a 100% tax deduction.
Learn More
How Gym Equipment Finance and Leasing Can Work for You
Fitness equipment comes in all shapes and sizes, but one thing all gym equipment has in common is cost. Purchasing fitness equipment outright can be an incredibly expensive prospect, especially if you're buying a wide range of machinery for your fitness center. Fortunately, business owners can finance or lease gym equipment to get the gym furnishings they need without breaking the bank.
Gym Equipment Finance Options for Everyone
Get the fitness machines you need to stock your gym and fitness coaching business
Offer employees a place to work out at lunch or after work with an office gym
Enjoy Potential Tax Savings
Use the Section 179 deduction to deduct 100% of your loan payments when you finance workout equipment
Or, choose to expense 100% of depreciation during the term of your lease instead of the life of the equipment
Maintain Cash Flow
Finance 100% of your gym equipment to avoid down payments that can clear out business savings
Set payments allow you to plan expenses so you can maintain working capital throughout the year
New or Used Gym Equipment
Upgrade your gym's equipment to newer models with integrated technology
Purchase used fitness equipment at a fraction of the cost of new
Gym Equipment Financing Details
For a fitness center to be successful, you need to offer a variety of workout machines and fitness equipment. The costs to purchase new equipment or upgrade worn out devices can quickly deplete your savings. When you lease gym equipment, you get the equipment sets you want without the high cost of buying outright. At National Funding, we offer gym equipment financing on up to $150,000 of equipment. National Funding is a leader in gym equipment finance with low monthly payments and multiple loans and lease options. We also provide business loans for business loans for gyms and fitness centers to fulfill their essential business needs. Contact us to know more!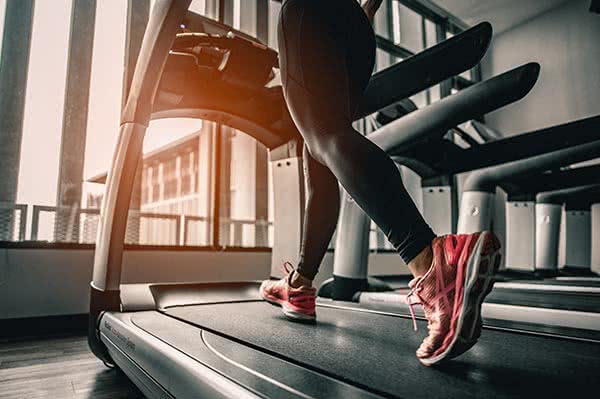 Qualifications for Equipment Financing and Leasing
6 months
in business
Fair to
Excellent Credit
Equipment quote
from a vendor
How to Apply
Applying to lease fitness equipment is easy. As long as you have a quote from an equipment vendor, FICO score over 575 and have been in business for 6+ months, we can help you get started applying for financing.

Why National Funding?
When looking for gym equipment leasing companies, you want to know you're working with a lender that understands your business. At National Funding, we know that having the best fitness equipment can help your gym succeed. Our dedicated Funding Specialists work with you to prepare a customized gym equipment finance solution that fits your business goals and needs.
We Know Gym and Fitness Businesses
Experience supporting business owners across multiple industries.
Trusted by Businesses Like Yours
Over $4.5 billion in funding to more than 75,000 businesses nationwide
Personalized Experience
Lending solutions and payment options tailored to your specific needs
Fast & Easy Application Process
No-cost, no-obligation application with funding in as few as 24 hours1
Funding Specialists Who Care
Experienced Funding Specialists help you make the right decision
Worry-Free Lending
No collateral requirements, plus simple, automatic payments3
Ratings & Reviews
We are very proud of what our customers are saying on TrustPilot.
Excellent
Based on 1,730 Reviews
Jul 19
As far as bridge financing goes...
As far as bridge financing goes these guys are about as good as it's going to get we paid it off early and got a 10% discount on the balance
Randy Shoemaker
May 28
Eric Fong did an amazing job
I will definitely recommend any small business needing one form of funding or the other to check National Funding out.
Sam A.
Jun 06
Hats off to the team that helped me…
Hats off to the team that helped me with some business lending. They made the process super easy for both working capital and equipment loans.
Hallie Beilig
Jun 15
Great experience
Great experience, easy funding, paid next day! Smooth & straightforward process! Still lowest offered than any other lenders.
RAPTOR ACCOUNTING